Immigrant Children, Youth & Families
This report explores the diversity of states' and localities' approaches for working with children in immigrant families who are in the child welfare system.
Source:
Migration Policy Institute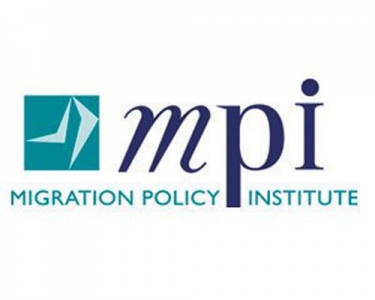 This fact sheet provides the most up-to-date estimates of unauthoirzed immigrants who are graduating from U.S. high schools, both for the United States overall and for top states.
Source:
Migration Policy Institute
State lawmakers will provide $40 million in state money to ensure New Yorkers are ready for next year's census, sources told the Daily News Wednesday.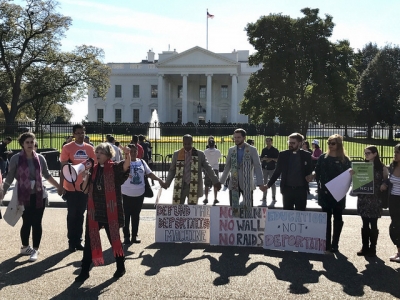 The Funders' Committee for Civic Participation (FCCP) and GCIR invite you to join us for a critical discussion on what is at stake when a president declares an emergency in these circumstances and the impact on democratic institutions.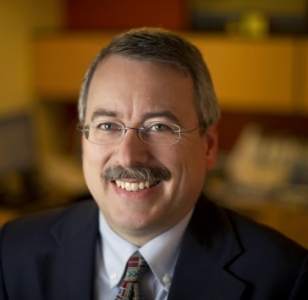 As a Foundation, we believe in the values of equity and dignity. And we believe that all people should be treated with respect and have access to services and opportunities that allow them to thrive. Our work helps build strong, safe, and vibrant communities in California where all people are heard and can make their contribution to realizing the California dream.  
Source:
2020 Census: The potential undercount of immigrant Americans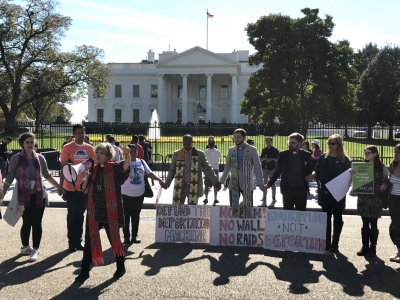 Find the recording of the webinar, "National Emergency Declaration: Implications for the Rule of Law and Our Democracy" here.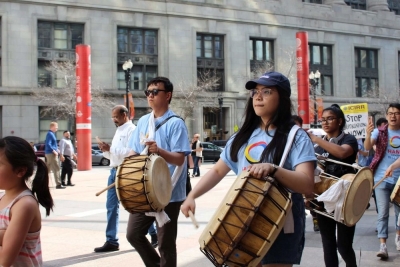 Find all related materials for the webinar, "'Empowerment Economics' – Innovations in Native and Immigrant Approaches to Assets" here, including presentation and recording.

Join the BeWell Funders' Group to discuss the chilling effect resulting from the current anti-immigrant agenda and alternative models for meeting mental health needs of the immigrant community.

The Department of Homeland Security recently told Congress that "more children and families are being apprehended between the ports of entry than ever before." In fact, President Bush's administration apprehended more children with far fewer resources.
This policy call powerpoint featured speakers discussing: A perspective from border communities, a public charge update and what is at stake in 2019 for immigrant families, and information on the federal government shutdown and legislative updates.
Pages