About CIII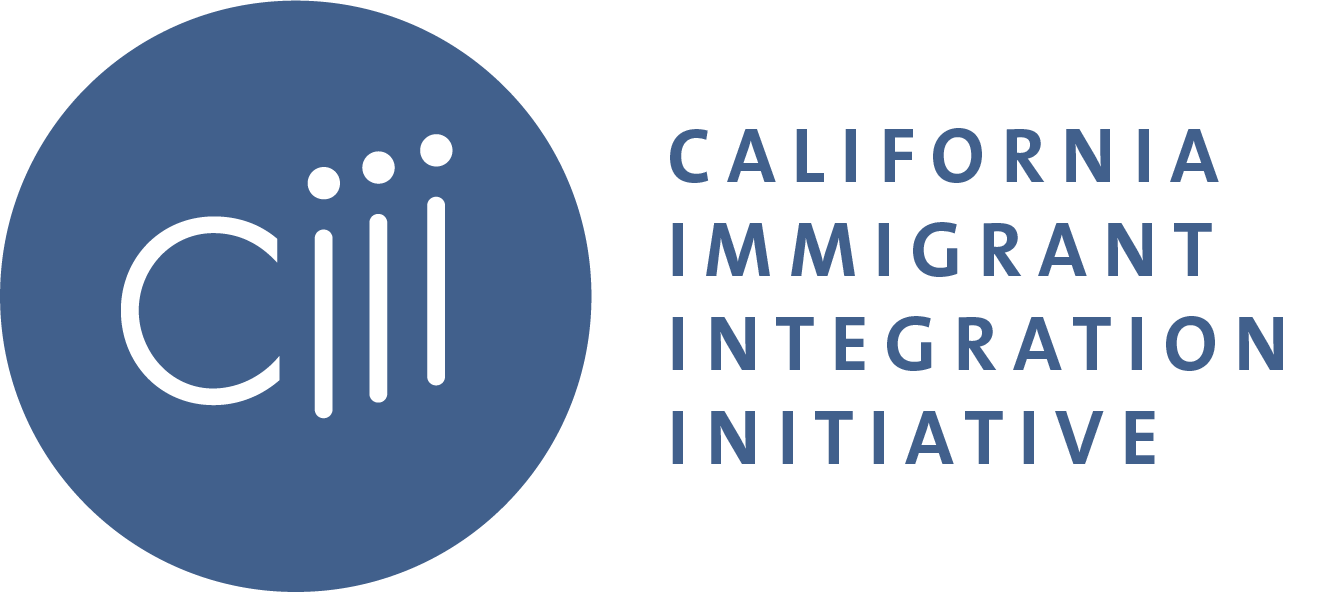 Launched in 2007, the California Immigrant Integration Initiative (CIII) has been at the forefront of advancing the civic and economic integration of immigrants in a state where one in three residents is foreign born. Since its inception, CIII members have deployed tens of millions of dollars to address the needs of immigrants and refugees in a state where one in three residents is foreign born. CIII facilitates funder engagement, funding coordination and alignment, and member-led initiatives on specific issues, geographies, and strategies. CIII creates opportunities for funders to leverage the collective impact of their grantmaking—and their leadership—to advance their institutional goals and fortify the immigrant funding field in California. The network has become a model for peer learning and collaboration for funders from across the country.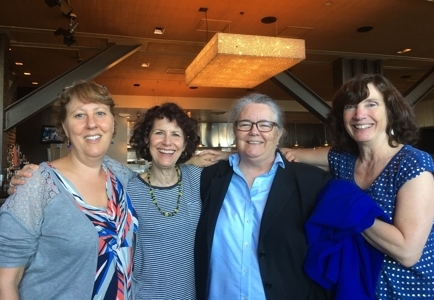 Members
The CIII network is made up of statewide, regional, and local funders from across California, including community, family, public, private, and corporate foundations.
Priorities
In partnership with GCIR, CIII's members help to shape the network's activities and identify areas for collective learning, exploration, and collaboration. CIII-related activities respond to policy-related developments at the local, state, and national level—and align with GCIR's priority areas:
Local, state, and federal laws, policies, and trends. Better understand, assess and address the impact of laws, policies, and trends on immigrant and refugee families and communities.
Citizenship and civic participation. Advance citizenship and civic participation to fully integrate and engage newcomers into society, including supporting naturalization of the millions of immigrants in California who are eligible.
Economic justice, workforce development, and adult education. Promote economic justice, support workforce development, and expand adult education opportunities for low-wage immigrants and refugees.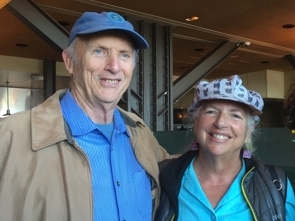 How We Connect
Quarterly in-person and virtual meetings support relationship building, deeper dives on major issues, and opportunities for peer learning and coordination.
Working groups offer participants opportunities to deepen their expertise, leadership, and partnerships on specific issues such as immigration legal services.
Special briefings and site visits support members in connecting to a specific geographic region and/or issue area in greater depth.
A listserv provides members with regular updates and information about issues and events related to immigrants and immigrant integration in California and beyond.
Leadership

Legal Services Working Group
Senior Program Officer
Grove Foundation

Legal Services Working Group
Program Officer
Zellerbach Family Foundation
 
Staff


Director of  state AND LOCAL programs
Grantmakers Concerned with Immigrants and Refugees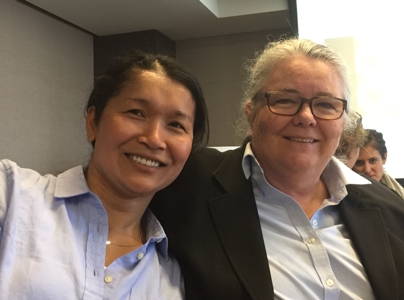 Membership
Membership is open to professionals affiliated with a grantmaking organization and philanthropic advisors. For more information, contact Caleb Beaudoin.