About GCIR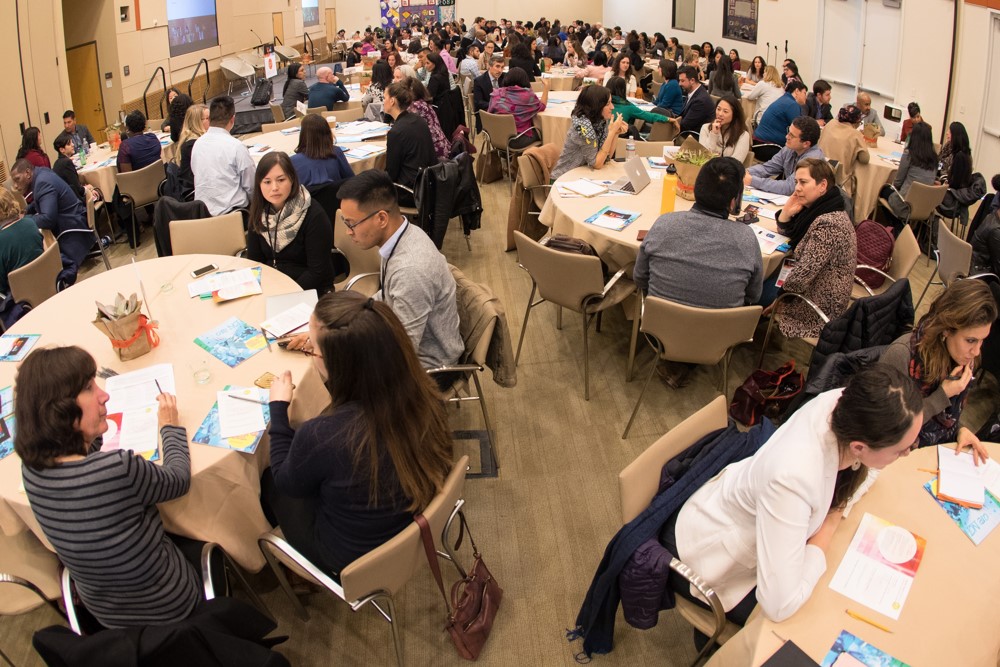 Grantmakers Concerned with Immigrants and Refugees (GCIR) is a network of local, state, and national funders who seek to leverage their grantmaking to expand opportunities for and address challenges facing immigrants, refugees, and their communities. GCIR's work is guided by a fundamental belief in equal opportunity and justice, as well as a recognition that communities thrive when all of their members have the opportunity to contribute to the economic, cultural, social, and civic fabric.
Mission
Since 1990, GCIR has sought to influence philanthropy to advance the contributions and address the needs of the country's growing and increasingly diverse immigrant and refugee populations. In so doing, we seek to promote effective grantmaking that not only improves the lives of newcomers but also strengthens communities.
Membership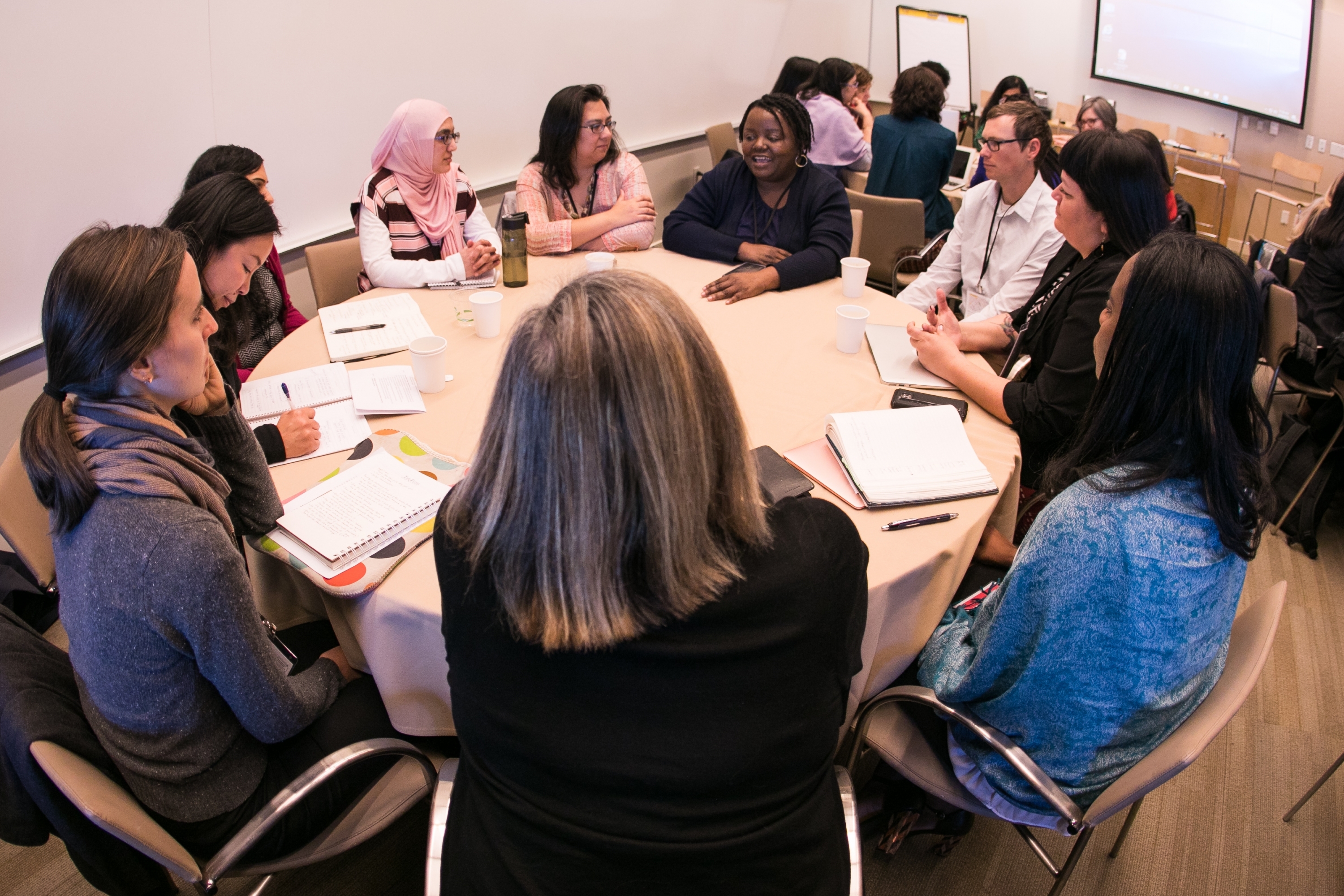 The GCIR network—now nearly 130 members strong and counting—is dedicated to uplifting the contributions and addressing the needs of this country's immigrant and refugee populations. GCIR members are local, state, and national foundations with diverse grantmaking priorities, including health, education, rights and justice, economic security, and more. Some explicitly fund immigrant-related efforts; others recognize the importance of applying an immigration lens to their existing grantmaking programs and priorities. Visit our membership page to learn more.
What We Do
For nearly 30 years, GCIR has worked to:
Inform funders of complex policy developments, trends, and issues impacting immigrants and refugees—and help them understand these issues within the context of their grantmaking priorities. We both bring critical, timely, and under-the-radar issues to funders attention, and we respond to longstanding and emerging interests of member foundations and other key stakeholders. We provide a range of resources and services to inform grantmakers, including:
Practical research reports, funding recommendations, fact sheets, talking points, infographics, and other information resources;
Local, regional, and national programming, such as our Monthly Immigration Policy Call series; 
Presentations at the request of state and local foundations, regional associations of grantmakers, and other philanthropic support organizations; and
Training, technical assistance, and one-on-one consultation.
Connect funders and create a space for them to learn from one another, share strategies and resources, and identify funding gaps and opportunities for collaboration, including through our funder learning communities, such as the Immigrant Workforce Learning Community.
Catalyze funders to develop individualized and coordinated grantmaking responses to effectively address the most pressing issues facing newcomers in their communities. Our funder collaboratives, such as Delivering on the Dream, facilitate and support such joint action and engagement.
Priorities (2016 to 2018)
Rights and justice: Highlight laws, policies, trends, programs, and practices that impact fundamental rights, opportunities, and social and economic justice
Economic integration: Uplift efforts that enhance education and skills; support English acquisition; expand training and employment options; and promote asset-building and financial inclusion
Civic integration: Promote civic integration and support leadership development
Special opportunities: Respond to nascent, new, and/or emerging issues where GCIR can play a leadership role