About GCIR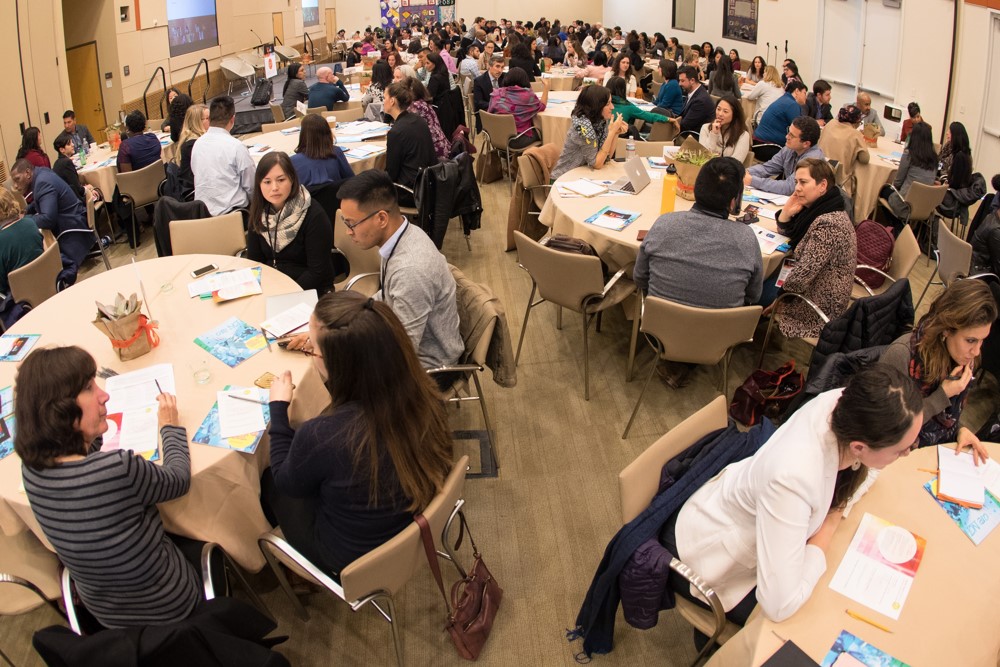 As the nation's only immigrant-focused philanthropy mobilizing organization, we work with more than 140 member institutions, the 1,200 individual grantmakers in our network, our partners in the field, and other philanthropic affinity groups to advance immigrant justice and belonging. Amid continued challenges and significant opportunities for immigrants, refugees, and asylum seekers, we are building on our 32-year history to drive short- and long-term immigrant-related philanthropic investments to advance our vision of a just, equitable, and inclusive society for all.
Vision
GCIR envisions a society in which everyone thrives no matter where they were born.
Mission
We galvanize philanthropy to advance immigrant justice and belonging.
Values
Our work in the philanthropic sector is grounded in the following values:
Justice: We are committed to racial, social, and economic justice.
Belonging: We believe that belonging is essential to building strong communities and a healthy democracy.
Humanity: We believe that everyone is connected by our shared humanity.
Courage: We believe that taking risks is imperative to achieve a just and equitable society.
Solidarity: We are united with other movements and communities in the pursuit of civil and human rights.
Members & Network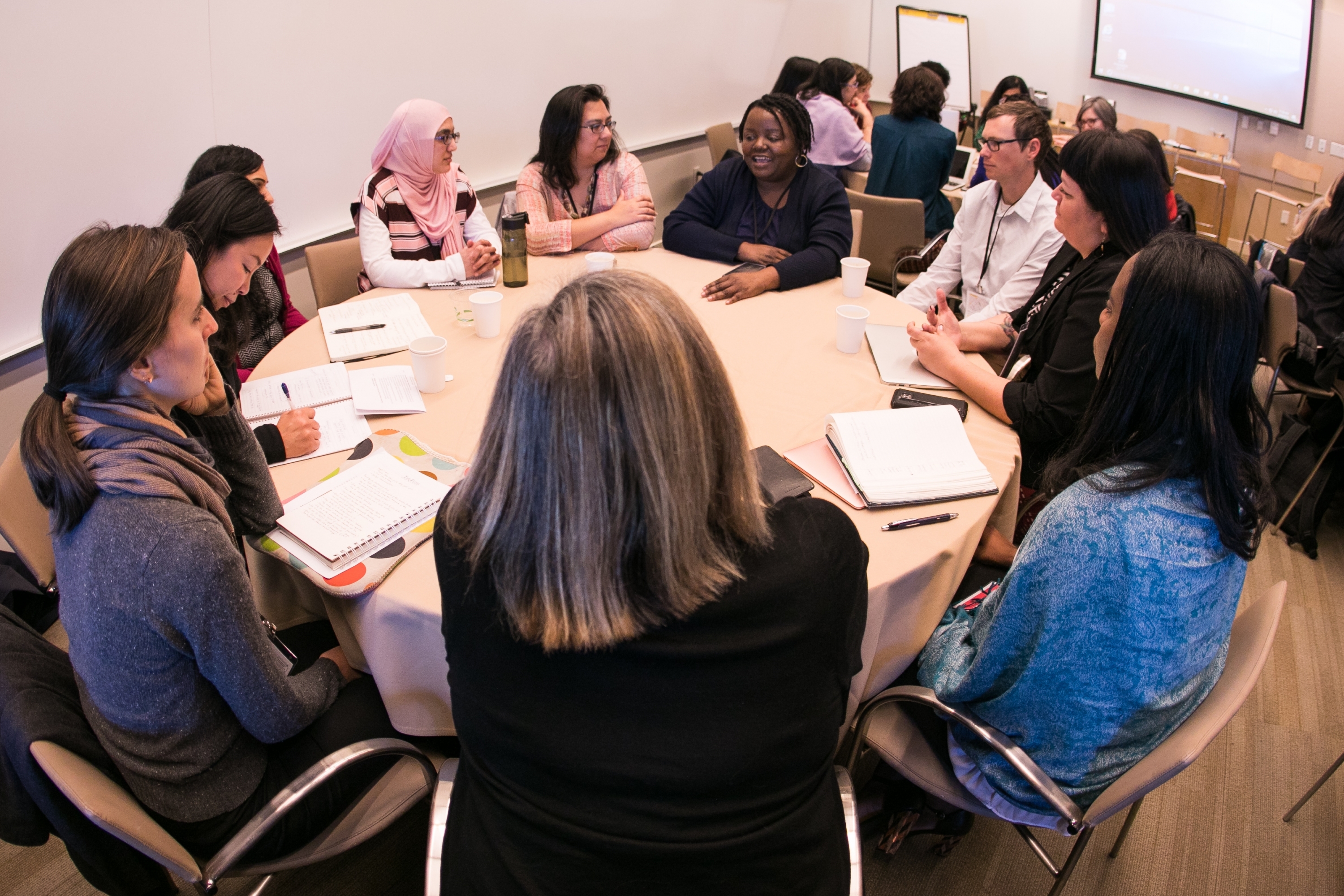 Our members and partners are local, state, regional, and national foundations from across the country, with diverse grantmaking priorities, including health, education, rights and justice, economic security, and more. Whether they explicitly fund immigrant-related efforts or not, all of these foundations recognize the importance of applying an immigration lens to their grantmaking. For more information, visit our membership page.
What We Do
From briefings and publications to consultations and convenings, we inform funders about policy developments and help them make the connection between their priorities and immigration. We connect funders from around the country to one another, catalyzing coordinated and collaborative grantmaking for maximum impact. And we encourage philanthropic institutions to assert their voice in the public discourse, via joint public statements, their own communications, and submission of public comments on proposed rules and regulations. Our work has informed and mobilized hundreds of millions of dollars to support immigrant communities across the country.
Major Areas of Work
In addition to briefings, strategy meetings, consultations, and biennial convenings, GCIR's major areas of work include:
California Immigrant Integration Initiative (CIII): Since its inception in 2007, this funder table has provided the infrastructure for California funders to be on the leading edge of philanthropic response. Between 2016 and 2019 alone, CIII helped California funders deploy $323 million to address critical issues facing immigrant communities across the state.
Delivering on the Dream (DOTD): Launched in 2012, this national network has 27 funding collaboratives in 21 states that have deployed $78 million in support of more than 500 vetted grantees.
California Census 2020 Statewide Funders' Initiative: Launched in 2018, this statewide table has helped funders coordinate more than $26 million to support a fair and accurate count in the 2020 census.