About DOTD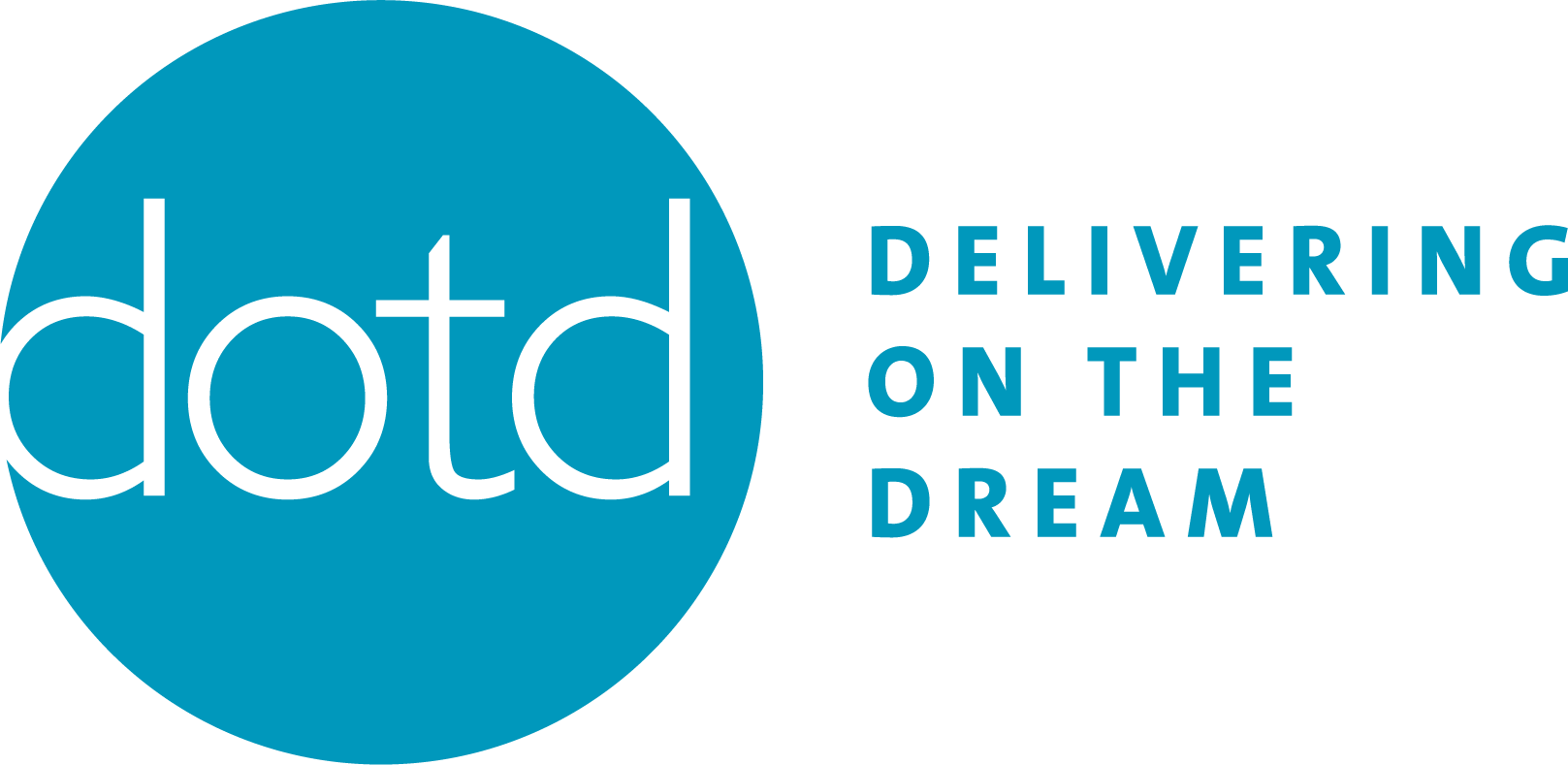 Delivering on the Dream (DOTD) is a national network of state and local funding collaboratives investing needed resources to protect and defend the rights of immigrants and refugees and to help them achieve their dreams for a better life. Through a unique partnership model that leverages national matching funds, state and local funders engage in coordinated grantmaking to strengthen the immigrant rights and service infrastructure in diverse locales. The network also provides a wide range of funders—including those new to immigration and those who have long provided funding in this arena—with meaningful peer learning opportunities.
The DOTD network has 27 funding collaboratives in 21 states that have invested nearly $90 million in support of more than 500 vetted grantees. Composed of local sites linked by a national network, collaborative members are diverse in geographic focus, priorities, and strategies, yet united in the belief that all community members should have access to opportunities that allow them to thrive.
Mission & Vision
DOTD's mission is to actively support safe, welcoming, and integrated environments in which immigrants and refugees are recognized as integral to our shared prosperity and vitality—and to increase available resources to achieve this goal. DOTD seeks to advance diverse, equitable, and vibrant communities in which immigrants and refugees are valued, respected, and treated with dignity.
Areas of Work
DOTD supports a multitude of innovative strategies: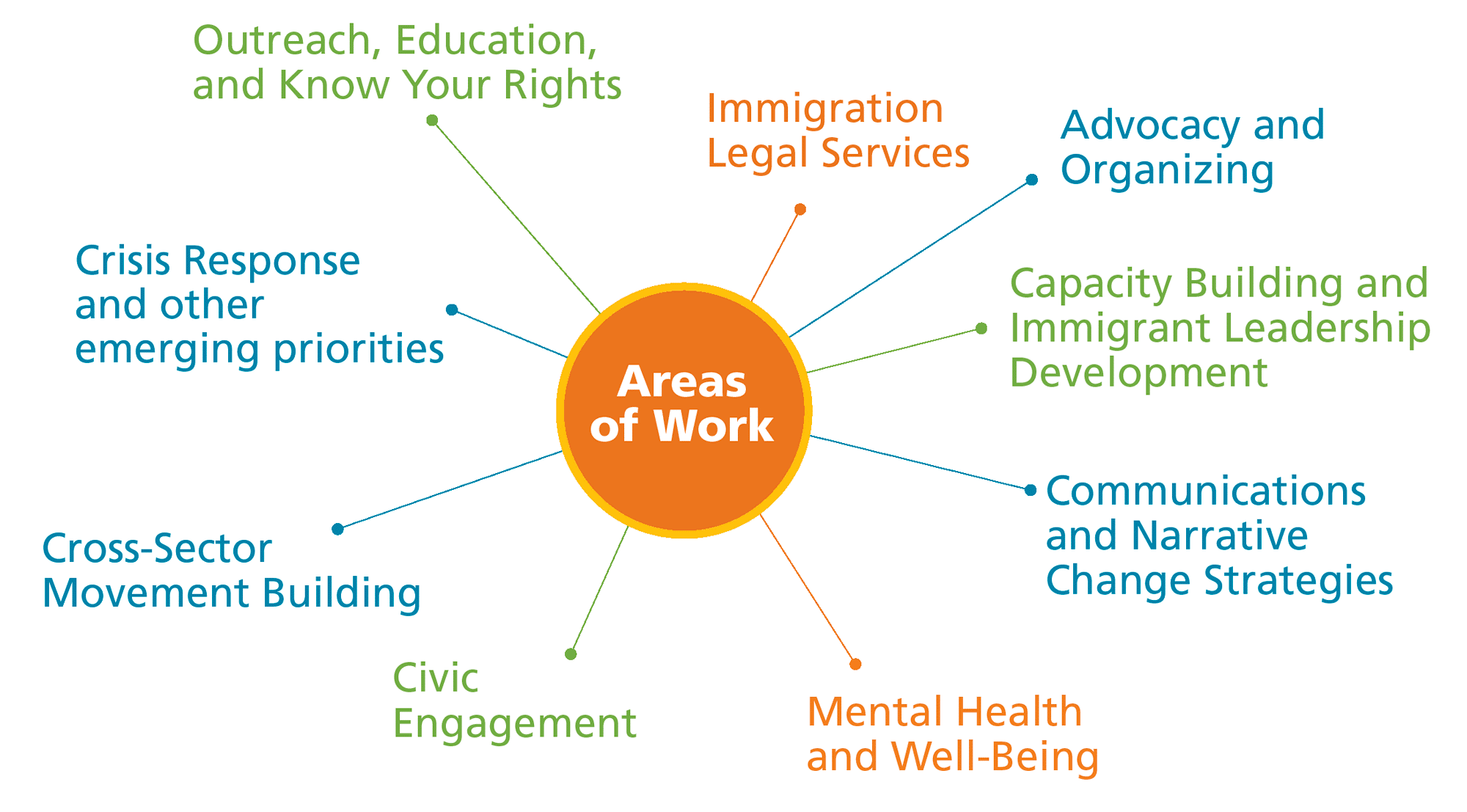 Impact
DOTD demonstrates the power of collective, coordinated, incentivized grantmaking and that a network can be greater than the sum of its parts.
Increased funder support and engagement
Expanded field capacity and strengthened service delivery infrastructure
Significant outcomes for affected communities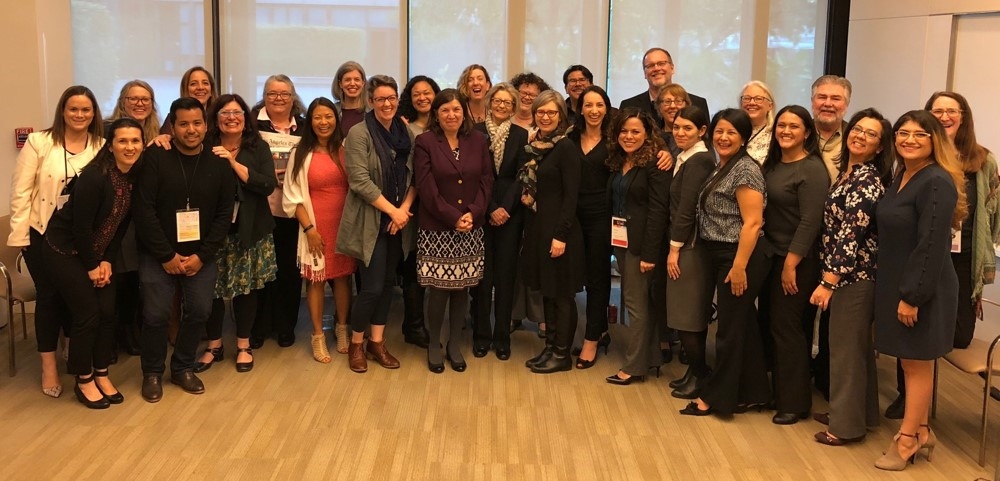 Benefits for Members
Potential to secure a 5:1 leverage ratio (average) through national matching funds
Ability to tap into a system with vetted grantees and ensure resources are deployed effectively
Autonomy to define local funding priorities in a way that best meets on-the-ground needs
Peer support, technical assistance, and best practices as part of a broad, nationally-coordinated effort
Contribute to a  more sustainable base of local, state, and national philanthropic support for a diverse range of programs and services
Technical assistance from GCIR staff and consultants on funding strategies and collaborative models.

How We Connect
Quarterly calls and periodic in-person meetings that keep the network apprised of members' efforts and policy developments, as well as provide opportunities for peer learning and sharing emerging lessons and best practices
Regional programming and learning opportunities to connect to the field and engage new funders
A listserv and online community space through which members can share resources, questions, and opportunities
Membership
Interested in joining an existing collaborative, starting your own, or simply learning more? DOTD is open to professionals affiliated with a grantmaking organization. For more information, contact Kevin Douglas, Senior Director of National Programs.