Immigrant Children, Youth & Families
Funding Recommendations, Issue Brief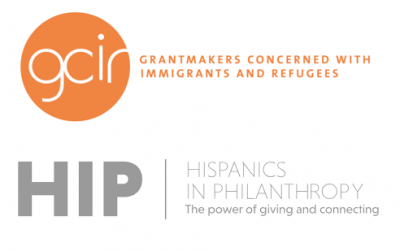 This two-page issue brief covers the multi-faceted nature of the situation at the San Diego-Tijuana border, its impact on communities on both sides of the border, and how funders can support local efforts to address urgent humanitarian needs and long-term policy and systemic challenges.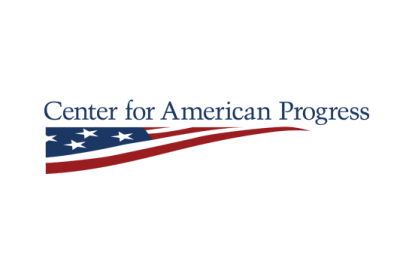 This issue brief outlines the Trump adminstration's policies regarding family detention and the negative effects of these policies on the health and well-being of immigrant children and their parents.
Source:
Center for American Progress
This brief aims to inform advocates and policymakers about the effects of hostile immigration policies on children and the need to continue to work to ensure that children in immigrant families in California are healthy, feel secure, and continue to thrive.
Source:
The Children's Partnership, California Immigrant Policy Center