Immigrant Children, Youth & Families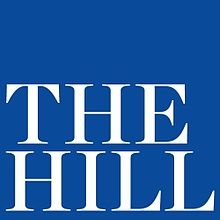 The Trump administration announced a new, far-reaching regulation that appears clear-cut on paper: prevent immigrants from obtaining visas or green cards if they are likely to receive Medicaid, food stamps, housing benefits, or other government subsidies is only half the story.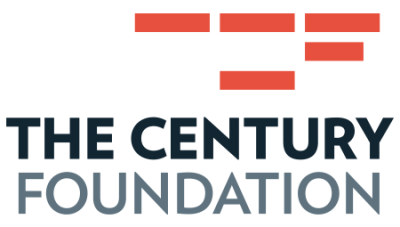 A commentary on the "proposed" public charge rule change and its impacts on a broad range of public benefits.
Source:
The Century Foundation
GCIR Director of Programs Aryah Somers Landsberger shares recommendations for how funders can support immigrant children and families.