Immigrant Children, Youth & Families
This in-person program will feature the lived experiences of experts from various communities impacted by family separation, as well as reflections from funders involved in philanthropic responses.
Monthly Immigration Policy Call
This webinar will delve deeper into how family separation has been experienced by and through the eyes of children, and how those working closest with children are working to give voice to their trauma and create accountability for harm.
This analysis considers the Trump administration's claims that the 2015 Flores settlement agreement led to an increase in the number of families arriving at the United States' southwest border.
Source:
Center for American Progress
Monthly Immigration Policy Call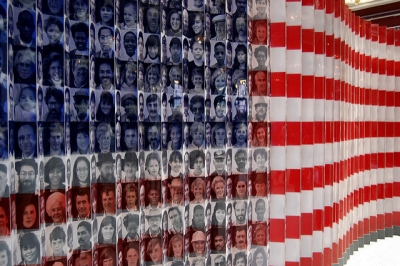 Don't miss GCIR's first post-summer Monthly Immigration Policy Call, during which we will take stock of key immigration-related developments and explore questions that funders should be considering right now and in the year ahead.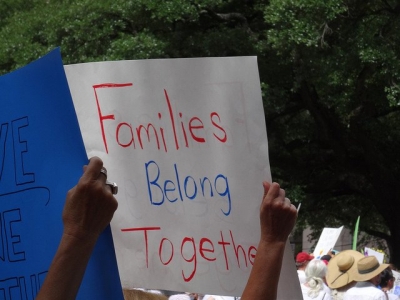 Having shelved a controversial family-separation practice that drew massive protest—and did not slow the arrival of Central American families at the U.S.-Mexico border—the Trump administration is proposing a new tactic: Indefinite detention of parents and children.
Source:
Migration Policy Institute
Monthly Immigration Policy Call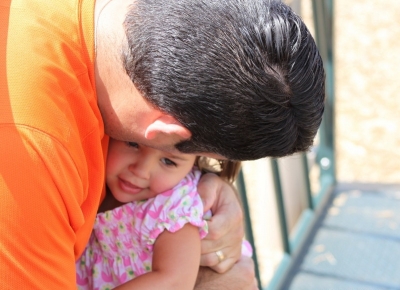 This webinar will delve deeper into how this crisis is developing for families and explore what is next—and how philanthropy can continue to play a critical role in the response to support families. Our panel of experts will report on how the administration's policy is evolving, and what we might expect in the coming months.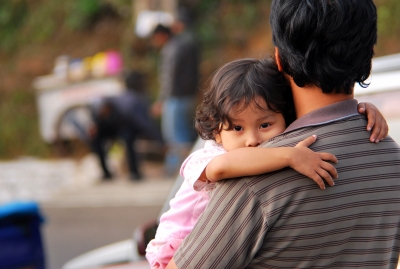 This four-page document identifies grantmaking opportunities that foundations and individual donors can consider in shaping both short- and longer-term funding strategies to address family separation and detention.
Private foundations, including some that have never supported immigration issues before, have dedicated millions of dollars in quick-turnaround grants to provide legal and health services for immigrant families caught up in the Trump administration's "zero tolerance" immigration policies.
Source:
The Chronicle of Philanthropy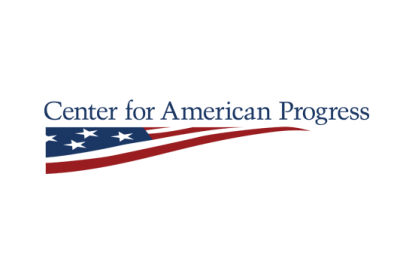 This report analyzes DHS data to find that family separation has not deterred families from coming to the United States in the past.
Source:
Center for American Progress

This 12-page report is based on trips to federal courts, ports of entry, and immigration detention facilities to monitor conditions and impact of zero-tolerance policies at the border.
Source:
Human Rights First
Pages