Immigrant Children, Youth & Families
Fueled by xenophobia, racism, and hate, the current administration has sought from day 1 to dismantle America's historical role as a beacon of hope and a land of refuge.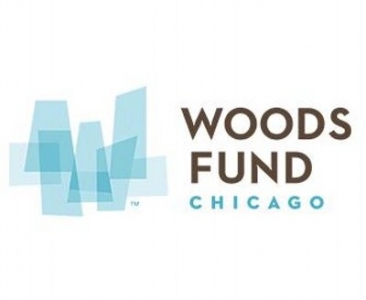 We oppose any restriction to human services and supports for eligible individuals and families, and support immigrant families seeking safety and quality of life.
Source:
Woods Fund Chicago

Leaders of four of the nation's most prominent philanthropies have committed $20 million in new money to a $43 million effort to ensure a complete and accurate tally in the 2020 census — and are publicly calling on their philanthropy peers to provide an additional $10 million for a total of $73 million. 
Source:
The Chronicle of Philanthropy

This blog post considers how the benefits of expanding CalEITC will be curtailed if it is not extended to immigrants.
Source:
California Budget & Policy Center

More than 25 organizations across the country are sending a message to HUD Secretary Carson and President Trump: the mixed-status family proposed rule is cruel and does nothing to alleviate the affordable housing crisis.
Source:
National Low Income Housing Coalition
State lawmakers will provide $40 million in state money to ensure New Yorkers are ready for next year's census, sources told the Daily News Wednesday.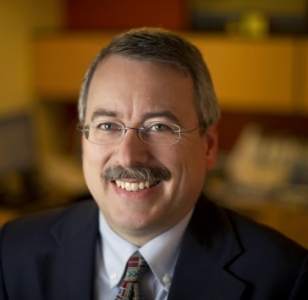 As a Foundation, we believe in the values of equity and dignity. And we believe that all people should be treated with respect and have access to services and opportunities that allow them to thrive. Our work helps build strong, safe, and vibrant communities in California where all people are heard and can make their contribution to realizing the California dream.  
Source:
2020 Census: The potential undercount of immigrant Americans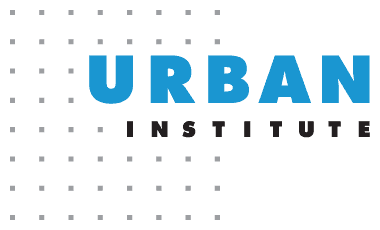 It's deeply concerning that the administration's proposed expansion of the "public charge" rule targets the Supplemental Nutrition Assistance Program (SNAP), the primary federal nutrition program that helps millions of low-income people and families put food on the table each month.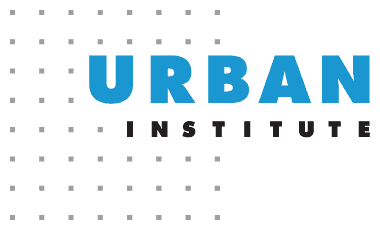 The proposed public charge rule is likely to discourage some immigrant families from seeking public health insurance coverage through Medicaid or the Children's Health Insurance Program (CHIP) for their children, the majority of whom are US citizens.  

The W.K. Kellogg Foundation has submitted formal comments in opposition to the proposed 'public charge' rule change.
Source:
W.K. Kellogg Foundation
Pages