Immigrant Children, Youth & Families
This in-person program will feature the lived experiences of experts from various communities impacted by family separation, as well as reflections from funders involved in philanthropic responses.
Monthly Immigration Policy Call
This webinar will delve deeper into how family separation has been experienced by and through the eyes of children, and how those working closest with children are working to give voice to their trauma and create accountability for harm.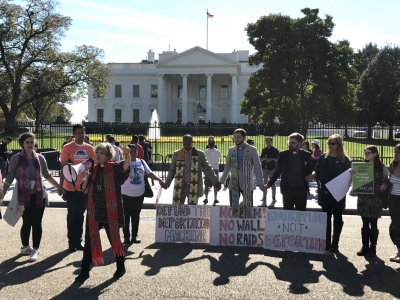 Find the recording of the webinar, "National Emergency Declaration: Implications for the Rule of Law and Our Democracy" here.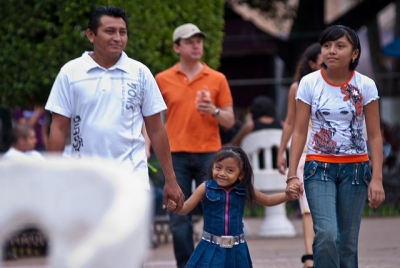 Find all program-related materials for the webinar, "Immigration Policy After the Midterms: What Can Funders Expect?" here, including presentation and recording.
Private foundations, including some that have never supported immigration issues before, have dedicated millions of dollars in quick-turnaround grants to provide legal and health services for immigrant families caught up in the Trump administration's "zero tolerance" immigration policies.
Source:
The Chronicle of Philanthropy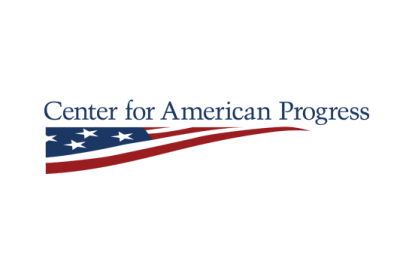 This issue brief outlines the Trump adminstration's policies regarding family detention and the negative effects of these policies on the health and well-being of immigrant children and their parents.
Source:
Center for American Progress

This journal article explores what happens to these children once they are separated from their families by examining the nature of the services and programs provided while they are in temporary foster care.
Source:
Child Welfare League of America's Child Welfare Journal

This resource from the National Child Traumatic Stress Network provides key points related to traumatic separation and immigrant and refugee children.
Source:
The National Child Traumatic Stress Network