Immigrant Children, Youth & Families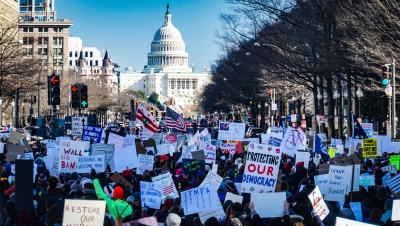 Find all program-related materials for the webinar, "Movement Lawyering: Reimagining Lawyering before the Immigration System" here, including presentation and recording.

Three new Data Hits from the Budget Center highlight the significant contributions that California's immigrants make to the state economy and that children of working immigrant families are far more likely to live in poverty than other children.
Source:
The California Budget & Policy Center

This pre-publication briefing will explore the efforts of the Migration Policy Institute's (MPI) National Center on Immigrant Integration Policy, their intersections with issues of concern to grant makers in the anti-poverty, economic mobility and immigration policy fields, and a discussion of actions that can be taken now.