Immigrant Children, Youth & Families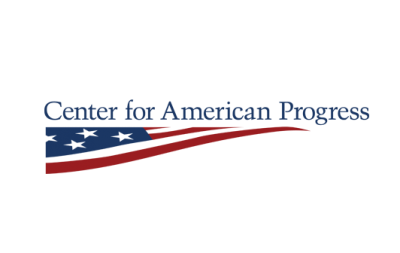 This report, by professor Tom Wong for the Center for American Progress, shows that policies of family separation and increased family detention have not deterred immigration at the southwest border. 
Source:
Center for American Progress
This factsheet details the potential effects of proposed changes to the public charge rule on children in immigrant families. 
Source:
The Center for Law and Social Policy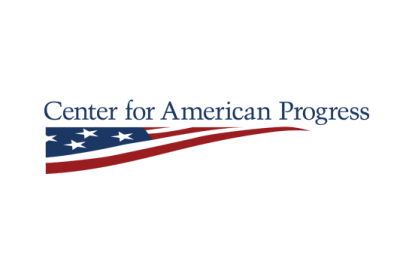 This issue brief outlines the Trump adminstration's policies regarding family detention and the negative effects of these policies on the health and well-being of immigrant children and their parents.
Source:
Center for American Progress