Immigrant Children, Youth & Families
This report explores the diversity of states' and localities' approaches for working with children in immigrant families who are in the child welfare system.
Source:
Migration Policy Institute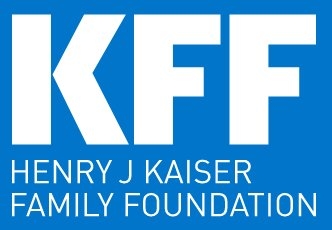 This report explores the direct impacts of detention and deportation on family finances, health, and well-being.
Source:
Kaiser Family Foundation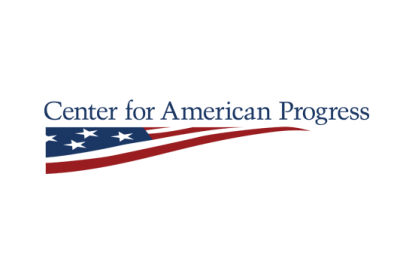 This report analyzes DHS data to find that family separation has not deterred families from coming to the United States in the past.
Source:
Center for American Progress

This 12-page report is based on trips to federal courts, ports of entry, and immigration detention facilities to monitor conditions and impact of zero-tolerance policies at the border.
Source:
Human Rights First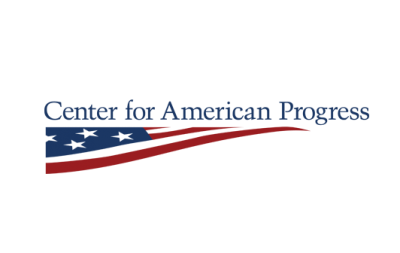 This report, by professor Tom Wong for the Center for American Progress, shows that policies of family separation and increased family detention have not deterred immigration at the southwest border. 
Source:
Center for American Progress

This journal article explores what happens to these children once they are separated from their families by examining the nature of the services and programs provided while they are in temporary foster care.
Source:
Child Welfare League of America's Child Welfare Journal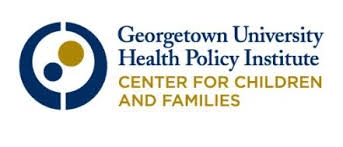 This 15-page report considers Latino children's coverage rate improvements, health coverage inequities, and geographical concentrations of uninsured Latino children.
Source:
Center for Children and Families at Georgetown University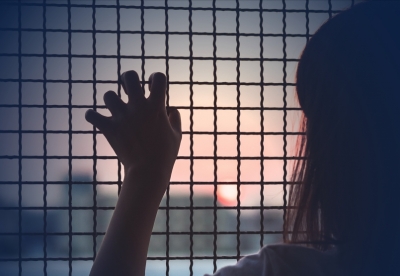 This report profiles the experiences of five asylum-seeking families who are divided by detention. It provides a preliminary analysis of how this separation occurs, and the impact this separation can have on families' well-being and ability to access humanitarian protection.
Source:
American Immigration Council