Immigration Enforcement & Detention
Fueled by xenophobia, racism, and hate, the current administration has sought from day 1 to dismantle America's historical role as a beacon of hope and a land of refuge.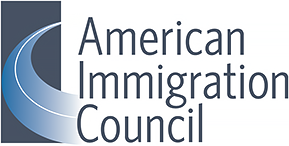 To better understand the changing interior enforcement trends under the Trump administration, this report analyzes individual-level data on immigration enforcement outcomes.
Source:
American Immigration Council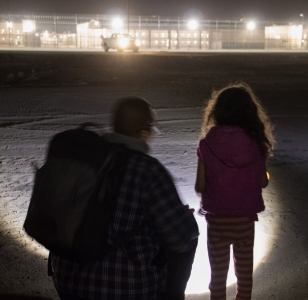 Join us for a "how to" conversation for funders on divesting from the prison industrial complex.
Join us for an interactive webinar with two key thought leaders who will explore movement lawyering and how we might engage with this strategy in the current moment.
Last week, I penned a piece in the Chronicle of Philanthropy regarding my concern that too many of our colleagues in philanthropy may be "sleepwalking" though a political and civic moment our nation finds itself currently in – and that perhaps our capacity to be outraged has been narcotized.
Source:
The California Endowment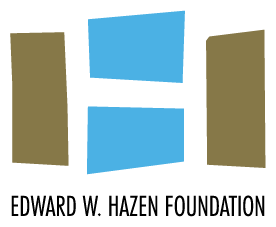 The Edward W. Foundation adopted the following policy language in its effort to screen out any companies with a business model that relies on mass incarceration.
Source:
Edward W. Hazen Foundation
Monthly Immigration Policy Call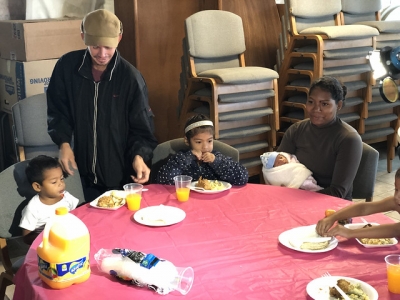 This GCIR webinar will be a virtual roundtable of organizations working along the border and litigating the key issues arising for families seeking asylum.
Border communities demand lasting accountability from CBP and ICE about these deaths and short-term holding conditions at U.S.-Mexico border.
Source:
Border Network for Human Rights

The federal government is relying on secret shelters to hold unaccompanied minors, in possible violation of the long-standing rules for the care of immigrant children.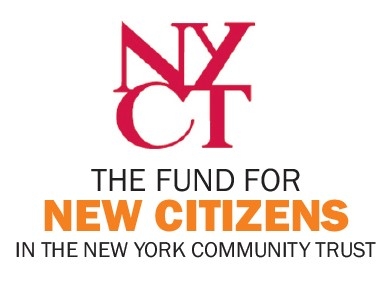 Source:
The Fund for New Citizens in the New York Community Trust
Pages