Immigration Enforcement & Detention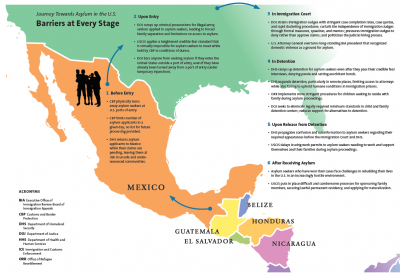 This brief analyzes challenges being erected at every stage of the U.S. asylum process and the key leverage points for philanthropy.

This memorandum synthesizes interviews with key advocate stakeholders to identify the current challenges facing the U.S. asylum system, asylum seekers, and advocates for asylum seekers, and strategic leverage points and funding opportunities for grantmakers.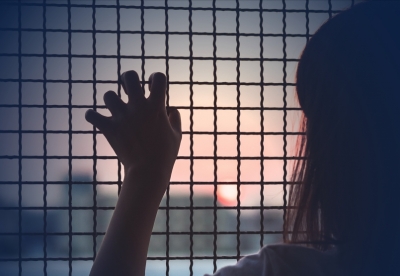 This report profiles the experiences of five asylum-seeking families who are divided by detention. It provides a preliminary analysis of how this separation occurs, and the impact this separation can have on families' well-being and ability to access humanitarian protection.
Source:
American Immigration Council