Immigration Enforcement & Detention
Find all program-related materials for April's Monthly Immigration Policy Call, "First Responders at the Border: The Vital Role and Untapped Potential of a Reception System for Families and Asylum Seekers" here, including presentation, recording, and other resources.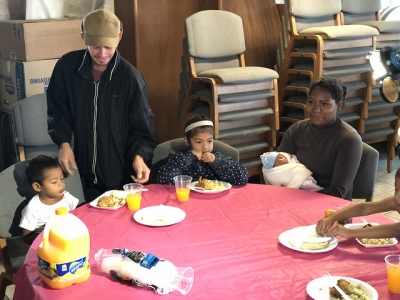 This brief analyzes challenges being erected at every stage of the U.S. asylum process and the key leverage points for philanthropy.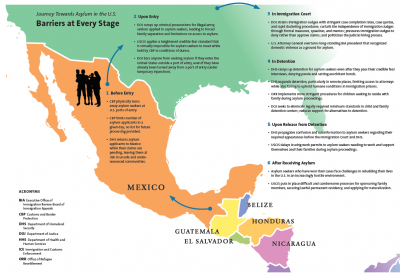 This memorandum synthesizes interviews with key advocate stakeholders to identify the current challenges facing the U.S. asylum system, asylum seekers, and advocates for asylum seekers, and strategic leverage points and funding opportunities for grantmakers.