Immigration Enforcement & Detention
Monthly Immigration Policy Call
This GCIR webinar will be a virtual roundtable of organizations working along the border and litigating the key issues arising for families seeking asylum.
Join the discussion on the Los Angeles Justice Fund: Reflections on Impact and Vision for the Future.
Source:
California Community Foundation , Weingart Foundation

The Department of Homeland Security recently told Congress that "more children and families are being apprehended between the ports of entry than ever before." In fact, President Bush's administration apprehended more children with far fewer resources.
This analysis considers the Trump administration's claims that the 2015 Flores settlement agreement led to an increase in the number of families arriving at the United States' southwest border.
Source:
Center for American Progress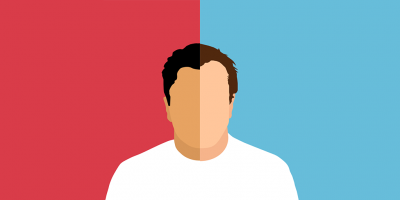 This webinar highlights critical research from the Institute for Social Policy & Understanding in their recent report, Equal Treatment. The goal of the webinar is to articulate the connections between criminalization of MASA communities by law enforcement and broader criminal justice/immigration enforcement practices.
Source:
Security and Rights Collaborative
Private foundations, including some that have never supported immigration issues before, have dedicated millions of dollars in quick-turnaround grants to provide legal and health services for immigrant families caught up in the Trump administration's "zero tolerance" immigration policies.
Source:
The Chronicle of Philanthropy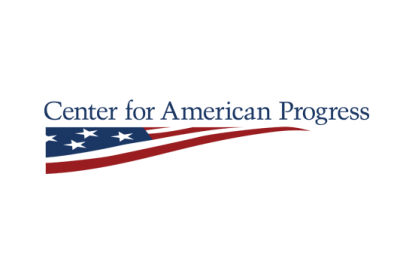 This report analyzes DHS data to find that family separation has not deterred families from coming to the United States in the past.
Source:
Center for American Progress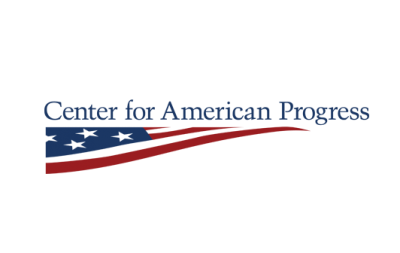 This report, by professor Tom Wong for the Center for American Progress, shows that policies of family separation and increased family detention have not deterred immigration at the southwest border. 
Source:
Center for American Progress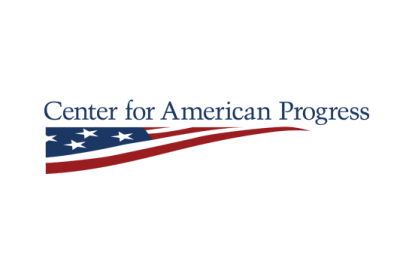 This issue brief outlines the Trump adminstration's policies regarding family detention and the negative effects of these policies on the health and well-being of immigrant children and their parents.
Source:
Center for American Progress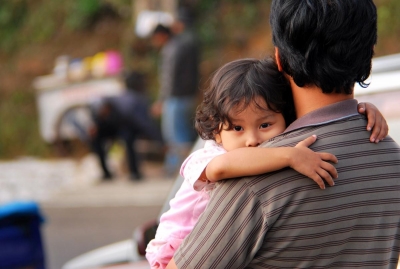 Since October 2017, the U.S. government has forcibly separated more than 2,300 children—including hundreds who are under four years old—from their parents as they arrive on our southern border seeking refuge. Join us for 1.5-hour call to hear from a panel of experts on the current situation, explore the impact of these policies on families and children, and learn about GCIR's recommendations on how philanthropy can respond.
Pages