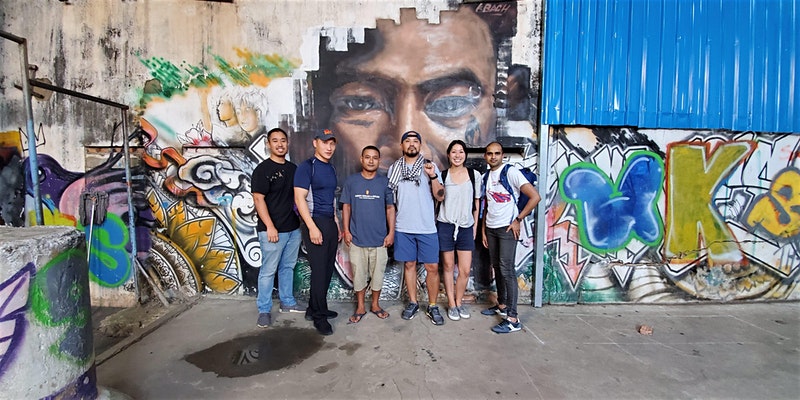 Description:
Last November, representatives from New Breath Foundation, Advancing Justice - Asian Law Caucus, Asian Prisoner Support Committee, and the Southeast Asia Freedom Network (SEAFN) went to Cambodia on a Listening Tour. The purpose of the trip was to meet with deportees, learn about their stories, and host a legal clinic to those interested in reopening their immigration cases. Upon meeting with deportees, we learned that deportees' needs were not being met, and the compounding effects of trauma were severely impacting the livelihood of deportees.
Every year, deportations of Cambodian refugees have increased in frequency with the most recent flight of Cambodian deportees taking off January 13th, 2020 and landing on January 15th, 2020.*
Join this webinar sponsored by New Breath Foundation, where they will give a brief overview of Cambodian deportations, present what they learned during their trip, and share initiatives they're working on this year to support the Cambodian deportees and their families.
*Cambodian deportations have increased by 279% since 2017, resulting in the separation of over 800 Cambodian refugee families. While some Cambodian deportees were born in Cambodia and resettled in the United States as children, many were born in refugee camps in neighboring countries such as Thailand and the Philippines. For many deportees, being deported to Cambodia was their first time in that country.
Registration
Register via The New Breath Foundation's Eventbrite invitation to receive a link to the webinar.
Photo: Courtesy of New Breath Foundation