Immigration Enforcement & Detention
Join the CIII Legal Service Working Group for a leanring day on detention and removal defense.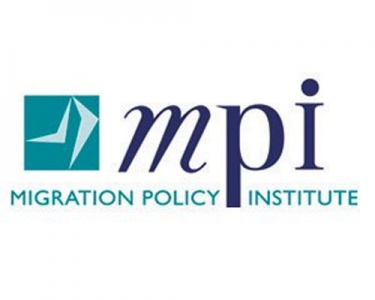 Since last September, the U.S. government has operated accelerated dockets in ten cities to handle the rising number of cases of families in immigration court.
Source:
Migration Policy Institute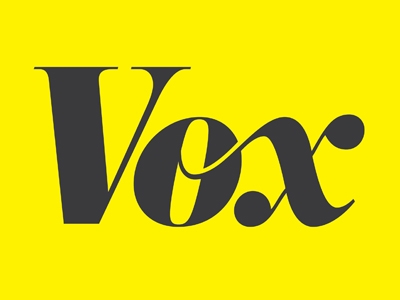 Tech companies make millions from their work with Immigration and Customs Enforcement (ICE), the government organization that's become infamous for putting children in cages.

Five reasons why decriminalizing border crossing makes legal, humanitarian and economic sense.
Source:
San Francisco Chronicle

Fueled by xenophobia, racism, and hate, the current administration has sought from day 1 to dismantle America's historical role as a beacon of hope and a land of refuge.
Last week, I penned a piece in the Chronicle of Philanthropy regarding my concern that too many of our colleagues in philanthropy may be "sleepwalking" though a political and civic moment our nation finds itself currently in – and that perhaps our capacity to be outraged has been narcotized.
Source:
The California Endowment
Border communities demand lasting accountability from CBP and ICE about these deaths and short-term holding conditions at U.S.-Mexico border.
Source:
Border Network for Human Rights

The federal government is relying on secret shelters to hold unaccompanied minors, in possible violation of the long-standing rules for the care of immigrant children.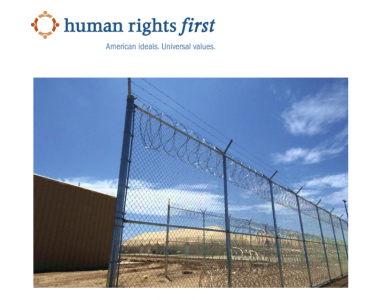 Human Rights First's new report analyzes the mental, physical, and legal impacts of massive overuse of immigration detention in California. 
Source:
Human Rights First
This report presents findings from an empirical analysis of immigration detention across the United States.
Source:
American Immigration Council
Pages