Immigration Enforcement & Detention
Join the CIII Legal Service Working Group for a leanring day on detention and removal defense.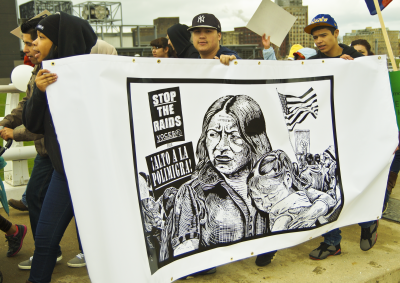 A letter and funding recommendations from GCIR's president, Daranee Petsod, on the recent mass shootings, immigration raids, and ongoing border atrocities.
Funding Recommendations, Issue Brief

Foundations can demonstrate their values and support immigrants and their communities by joining the movement to divest and reinvest.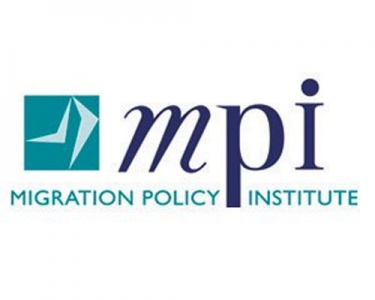 Since last September, the U.S. government has operated accelerated dockets in ten cities to handle the rising number of cases of families in immigration court.
Source:
Migration Policy Institute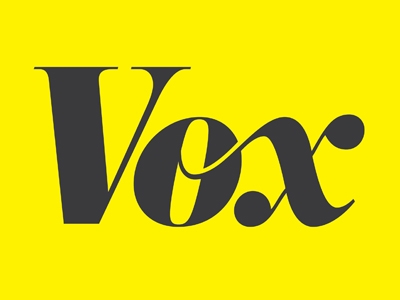 Tech companies make millions from their work with Immigration and Customs Enforcement (ICE), the government organization that's become infamous for putting children in cages.

Five reasons why decriminalizing border crossing makes legal, humanitarian and economic sense.
Source:
San Francisco Chronicle

In recent weeks, we've faced an onslaught of stories about the human rights abuses being perpetrated at our southern border.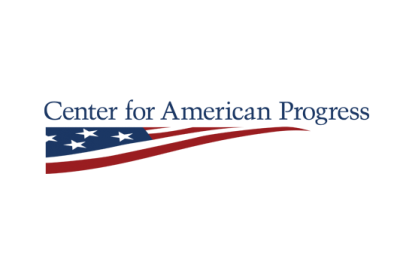 The number of immigrants detained in the United States has increased nearly every year for 25 years.
Source:
Center for American Progress

Fueled by xenophobia, racism, and hate, the current administration has sought from day 1 to dismantle America's historical role as a beacon of hope and a land of refuge.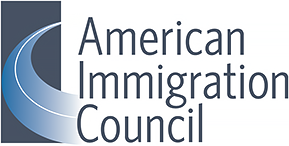 To better understand the changing interior enforcement trends under the Trump administration, this report analyzes individual-level data on immigration enforcement outcomes.
Source:
American Immigration Council
Pages