Immigration Enforcement & Detention
Monthly Immigration Policy Call
This GCIR webinar will be a virtual roundtable of organizations working along the border and litigating the key issues arising for families seeking asylum.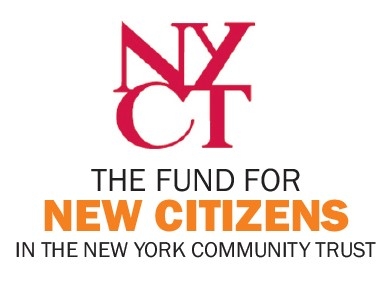 Source:
The Fund for New Citizens in the New York Community Trust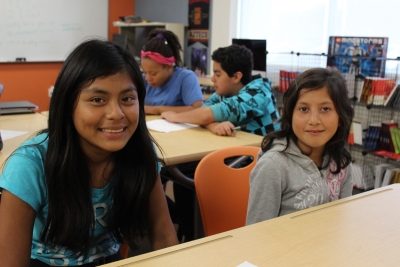 This webinar will delve deeper into how family separation has been experienced by and through the eyes of children, and how those working closest with children are working to give voice to their trauma and create accountability for harm.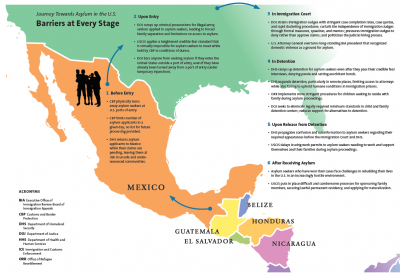 This brief analyzes challenges being erected at every stage of the U.S. asylum process and the key leverage points for philanthropy.

This memorandum synthesizes interviews with key advocate stakeholders to identify the current challenges facing the U.S. asylum system, asylum seekers, and advocates for asylum seekers, and strategic leverage points and funding opportunities for grantmakers.
Join the discussion on the Los Angeles Justice Fund: Reflections on Impact and Vision for the Future.
Source:
California Community Foundation , Weingart Foundation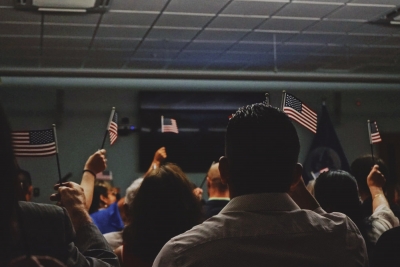 A look at a network of providers and funders, their effort to provide legal representation for all immigrants facing deporation, and the transformational impact of that representation.
Source:
Inside Philanthropy

The Department of Homeland Security recently told Congress that "more children and families are being apprehended between the ports of entry than ever before." In fact, President Bush's administration apprehended more children with far fewer resources.
This resource contains five tips on how to discuss the border region and the broader immigration, refugee, and border policies amidst the government shutdown and other current events.
Source:
The Opportunity Agenda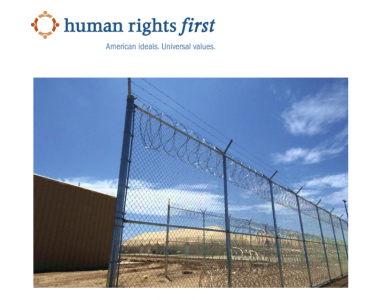 Human Rights First's new report analyzes the mental, physical, and legal impacts of massive overuse of immigration detention in California. 
Source:
Human Rights First
Pages