Primary tabs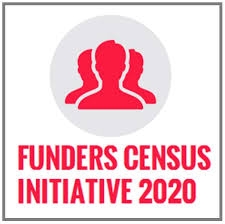 The Funders Census Initiative has developed a pre-decision toolkit for funders.
Source:
Decision Day Funder Resources
Now more than ever, grantmakers can't afford a siloed approach to criminal justice reform. The divest/invest frame offers an immigrant justice lens to systemic problems and potential solutions to end the criminalization of immigrants, refugees and communities of color.
Source:
National Committee For Responsive Philanthropy