Fueled by xenophobia, racism, and hate, the current administration has sought from day 1 to dismantle America's historical role as a beacon of hope and a land of refuge.
Last week, I penned a piece in the Chronicle of Philanthropy regarding my concern that too many of our colleagues in philanthropy may be "sleepwalking" though a political and civic moment our nation finds itself currently in – and that perhaps our capacity to be outraged has been narcotized.
Source:
The California Endowment
Monthly Immigration Policy Call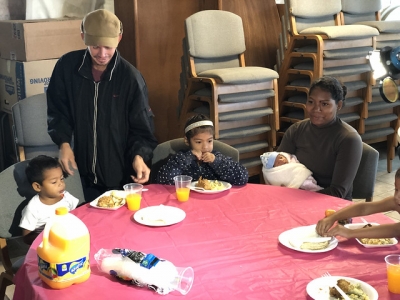 This GCIR webinar will be a virtual roundtable of organizations working along the border and litigating the key issues arising for families seeking asylum.

The federal government is relying on secret shelters to hold unaccompanied minors, in possible violation of the long-standing rules for the care of immigrant children.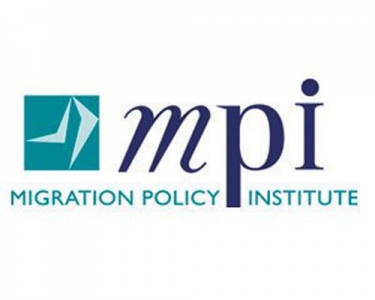 This fact sheet provides the most up-to-date estimates of unauthoirzed immigrants who are graduating from U.S. high schools, both for the United States overall and for top states.
Source:
Migration Policy Institute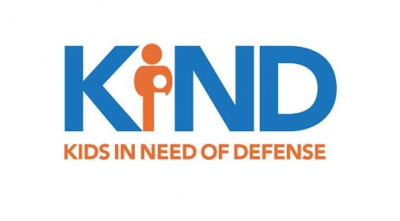 This report explains the danger and the challenges that unaccompanied children currently face in Tijuana and other parts of the U.S.-Mexico border.
Source:
Kids in Need of Defense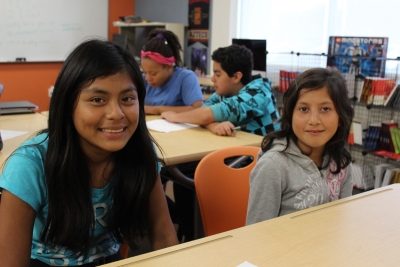 Find all program-related materials for April's Monthly Immigration Policy Call, "Through the Eyes of Children" here, including presentation, recording, and other resources.

The Department of Homeland Security recently told Congress that "more children and families are being apprehended between the ports of entry than ever before." In fact, President Bush's administration apprehended more children with far fewer resources.
This analysis considers the Trump administration's claims that the 2015 Flores settlement agreement led to an increase in the number of families arriving at the United States' southwest border.
Source:
Center for American Progress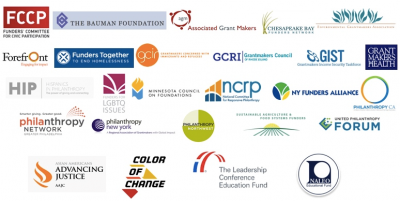 Members of the Democracy Funders Collaborative Census Subgroup will be presenting their findings from get-out-the-count messaging research they conducted to identify messages that resonate with hard-to-count communities. 
Source:
The Funders Census Initiative
Pages