The Marguerite Casey Foundation's recent grantmaking for the border crisis includes uplifting what the community raises as necessity, rather than what grantmakers believe is necessary.
Source:
Inside Philanthropy
This brief provides an overview of the philanthropic response and documents best practices and lessons learned that can inform current and future efforts to address the needs of immigrants and refugees in California and across the nation.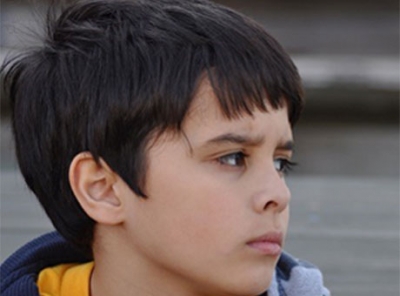 These funding recommendations cover a broad range of options for funders seeking to respond to the Central American unaccompanied minors crisis.