At the National Latina Institute for Reproductive Health we encourage our Latinx community — many of whom are immigrants — to embrace their power and fight for access to health care in their communities.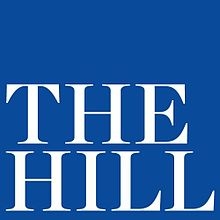 To better understand the changing interior enforcement trends under the Trump administration, this report analyzes individual-level data on immigration enforcement outcomes.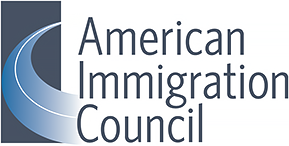 Source:
American Immigration Council
A two-page factsheet on the impacts of the proposed "public charge" expansion on women of color.
Source:
National Asian Pacific American Women's Forum, National Latina Institute for Reproductive Health, National Black Women's Reproductive Justice Agenda