Researchers at the UC Merced Community and Labor Center find non-citizen women have experienced the deepest job losses. The study is an early signal of how the coronavirus recession is widening California's economic inequities.
To better understand the changing interior enforcement trends under the Trump administration, this report analyzes individual-level data on immigration enforcement outcomes.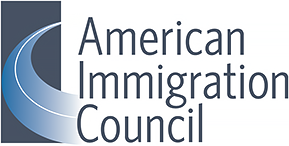 Source:
American Immigration Council
A two-page factsheet on the impacts of the proposed "public charge" expansion on women of color.
Source:
National Asian Pacific American Women's Forum, National Latina Institute for Reproductive Health, National Black Women's Reproductive Justice Agenda