With wage inequality impacting the ability of women – particularly women of color – to receive fair compensation for their labor, GCIR will host a webinar discussion on strategies for supporting the economic empowerment of immigrant and refugee women.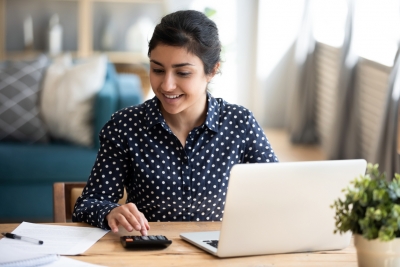 GCIR President Marissa Tirona speaks with Lian Cheun, Executive Director of Khmer Girls in Action (KGA) in Long Beach, California, an organization working for gender, racial, and economic justice through community and power building efforts led by Southeast Asian young women.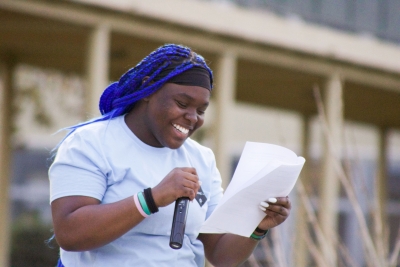 Researchers at the UC Merced Community and Labor Center find non-citizen women have experienced the deepest job losses. The study is an early signal of how the coronavirus recession is widening California's economic inequities.