Join Philanthropy California and the Public Policy Institute of California (PPIC) as they showcase PPIC's interactive maps of hard-to-count communities across the state and data that can help funders working to ensure an accurate census count. In addition, they will hear from organizations on the ground as they too prepare for the 2020 Census.
Source:
Philanthropy California
A two-page factsheet on the impacts of the proposed "public charge" expansion on women of color.
Source:
National Asian Pacific American Women's Forum, National Latina Institute for Reproductive Health, National Black Women's Reproductive Justice Agenda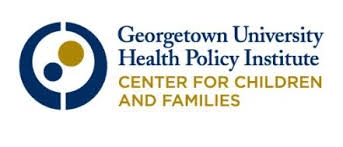 This 15-page report considers Latino children's coverage rate improvements, health coverage inequities, and geographical concentrations of uninsured Latino children.
Source:
Center for Children and Families at Georgetown University