The coronavirus pandemic has reached the processing plants where workers typically stand elbow-to-elbow to do the low-wage work of cutting, deboning and packing the chicken and beef that Americans savor. Some plants have offered financial incentives to keep them on the job, but the virus's swift spread is causing illness and forcing plants to close.
As a Foundation, we believe in the values of equity and dignity. And we believe that all people should be treated with respect and have access to services and opportunities that allow them to thrive. Our work helps build strong, safe, and vibrant communities in California where all people are heard and can make their contribution to realizing the California dream.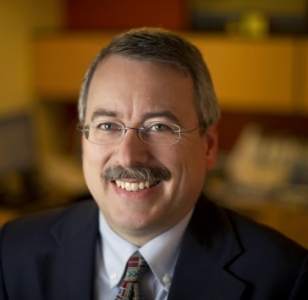 Source:
2020 Census: The potential undercount of immigrant Americans
A two-page factsheet on the impacts of the proposed "public charge" expansion on women of color.
Source:
National Asian Pacific American Women's Forum, National Latina Institute for Reproductive Health, National Black Women's Reproductive Justice Agenda