Limited English Proficient
A collection of Asian American, Native Hawaiian, and Pacific Islander (AA and NHPI) in-language resources on the novel coronavirus (COVID-19).
Source:
Asian & Pacific Islander American Health Forum
This webinar will consider models of improving immigrant access to, and experience of the U.S. labor market, advocacy strategies for expanding workforce protections, and how philanthropy can apply these lessons.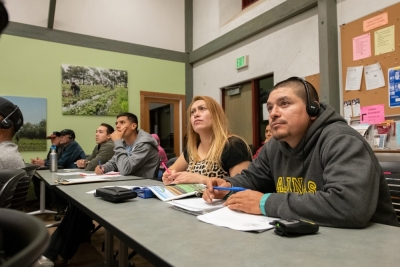 This infographic explains why the 2020 Census is particularly important to California and offers recomendations for funders.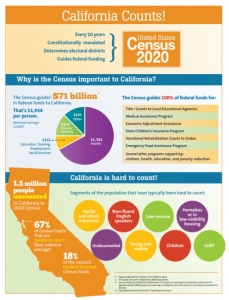 Funding Recommendations, Infographic