Limited English Proficient
A collection of Covid-19 resources for immigrants in Washington State.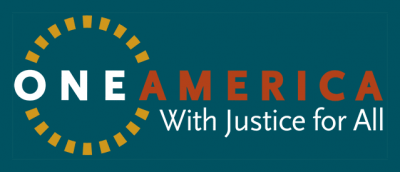 Members of the Democracy Funders Collaborative Census Subgroup will be presenting their findings from get-out-the-count messaging research they conducted to identify messages that resonate with hard-to-count communities.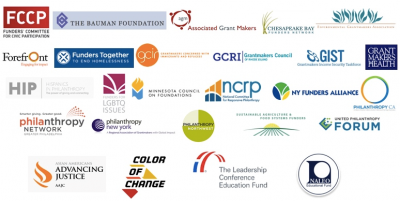 Source:
The Funders Census Initiative
This infographic explains why the 2020 Census is particularly important to California and offers recomendations for funders.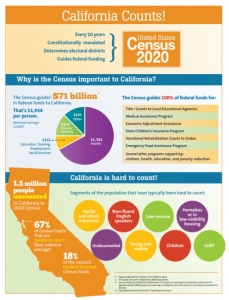 Funding Recommendations, Infographic