Fueled by xenophobia, racism, and hate, the current administration has sought from day 1 to dismantle America's historical role as a beacon of hope and a land of refuge.
The Funders Census Initiative has developed a pre-decision toolkit for funders.
Source:
Decision Day Funder Resources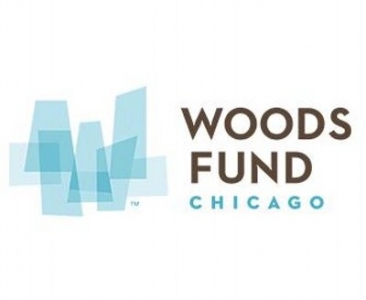 We oppose any restriction to human services and supports for eligible individuals and families, and support immigrant families seeking safety and quality of life.
Source:
Woods Fund Chicago

Leaders of four of the nation's most prominent philanthropies have committed $20 million in new money to a $43 million effort to ensure a complete and accurate tally in the 2020 census — and are publicly calling on their philanthropy peers to provide an additional $10 million for a total of $73 million. 
Source:
The Chronicle of Philanthropy

More than 25 organizations across the country are sending a message to HUD Secretary Carson and President Trump: the mixed-status family proposed rule is cruel and does nothing to alleviate the affordable housing crisis.
Source:
National Low Income Housing Coalition

In this brief, Urban Institute uses data from the December 2018 Well-Being and Basic Needs Survey to provide the first systematic evidence on the extent of chilling effects among immigrant families before release of a final public charge rule. 

Three new Data Hits from the Budget Center highlight the significant contributions that California's immigrants make to the state economy and that children of working immigrant families are far more likely to live in poverty than other children.
Source:
The California Budget & Policy Center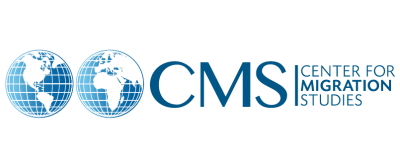 This journal analysis considers the rate of visa overstays in the United States versus the number of immigrants who cross into the country without legal status.
Source:
Center for Migration Studies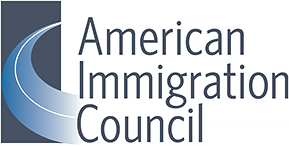 This report seeks to analyze the reasons why people are likely to hold particular attitudes about immigrants.
Source:
American Immigration Council
A federal judge in New York has ruled against the Trump administration's decision to add a citizenship question to the 2020 census.
Pages