Indigenous migrants have been neglected and made invisible by prevailing attitudes and practices in the U.S., including philanthropy. Grantmakers can do something about it.
Source:
National Committee For Response Philanthropy
This webinar gave funders an overview of the issues facing guest workers and their families, current and proposed policies, and vulnerabilities workers face.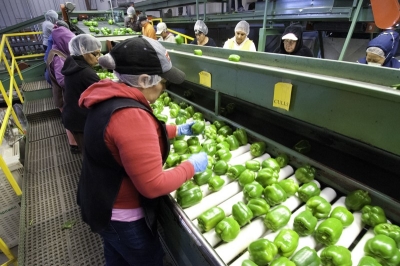 This one-hour call will examine the impact of the administration's policies on low-wage immigrant workers and the role of employers, labor unions, and community-based groups, such as worker centers, in helping to protect their basic rights.
Monthly Immigration Policy Call