New immigration policies and enforcement efforts are directly affecting the lives of immigrants and refugees in our own communities. In this member briefing, we will hear from frontline organizations working with and for those most impacted by changing immigration policies.
Source:
Seattle Foundation, Sheng-Yen Lu Foundation
Monthly Immigration Policy Call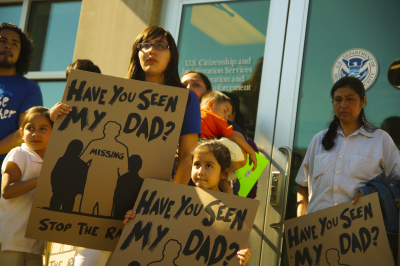 This policy call considered the administration's efforts to deny access to justice to immigrants in detention and a recent surprising policy reversal, as well as the long-term view of how denial of access to justice can impact conditions of confinement for immigrants separated from their children and families.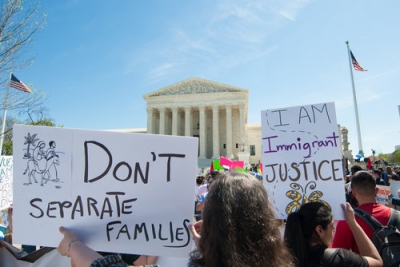 This op-ed by GCIR President Daranee Petsod looks at the policy challenges for immigrants and refugees over the past year and how foundations can respond.
Monthly Immigration Policy Call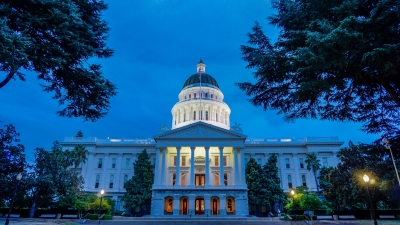 This call will review the significant shifts of the past several months, with a focus on the tensions between federal immigration enforcement and local government responses.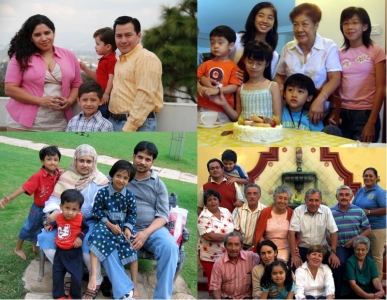 Join us for a webinar featuring a new report from The Henry J. Kaiser Family Foundation, Living in an Immigrant Family in America: How Fear and Toxic Stress Are Affecting Daily Life, Well-Being, and Health.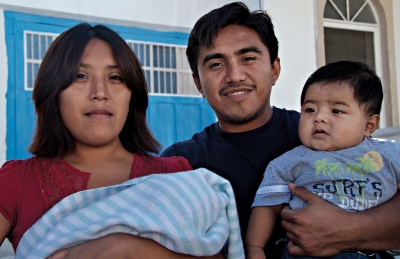 This two-page document considers different avenues for funders to respond to the changing policy landscape and support children in immigrant families.
Monthly Immigration Policy Call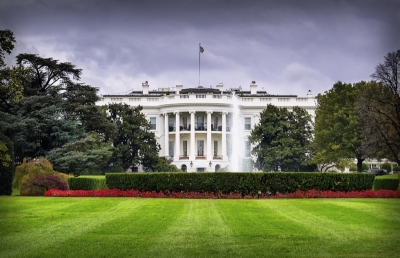 Our nation has just completed an incomparable year. A wave of restrictionist policies, championed by some and unthinkable to others, have disrupted families and communities, schools and businesses across the nation. In the wake of these changes, what will the New Year hold?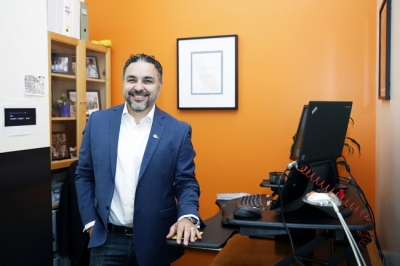 With the help of Grantmakers Concerned With Immigrants and Refugees, a national network of foundations that has been working on immigrant and refugee issues since 1990, the California grant makers interviewed
Source:
The Chronicle of Philanthropy
Monthly Immigration Policy Call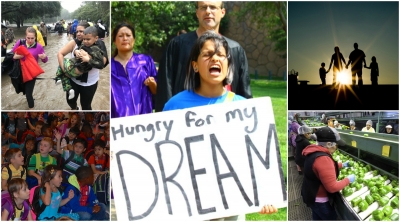 This call will review the range of recent policy developments, consider what further changes the coming weeks and months may bring, and help participants understand the impact in their communities and beyond.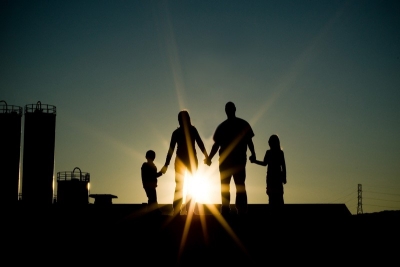 This call considered the profound and wide-ranging challenges to immigrant families' economic security.
Pages