Monthly Immigration Policy Call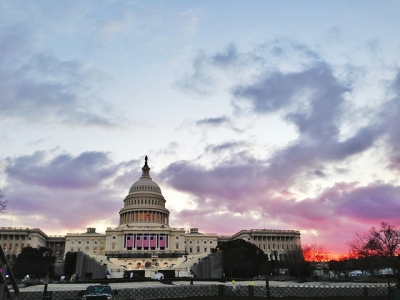 As the new administration takes office and Congress begins its opening session, two national policy experts, Kerri Talbot and John Feehery, will provide their unique perspectives on possible federal immigration policy developments in the first 100 days and beyond.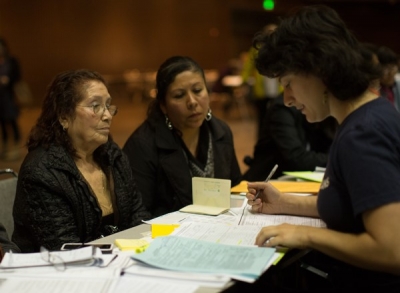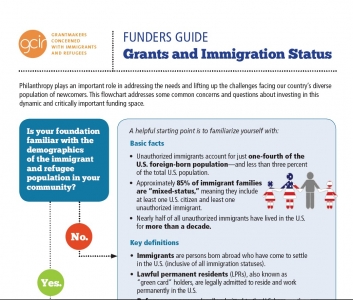 Philanthropy plays an important role in addressing the needs and lifting up the challenges facing our country's diverse population of newcomers. This flowchart addresses some common concerns and questions about investing in this dynamic and critically important funding space.
Pages