Monthly Immigration Policy Call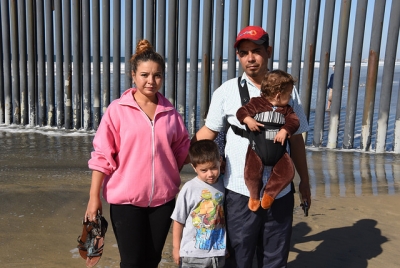 This webinar will explore key highlights from an analysis commissioned by GCIR and the Four Freedoms Fund on challenges to the asylum system and opportunities for intervention.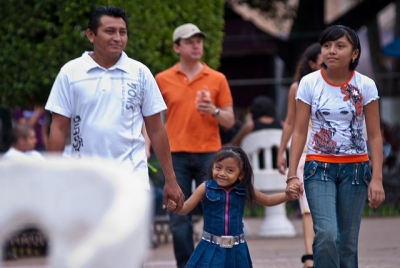 Find all program-related materials for the webinar, "Immigration Policy After the Midterms: What Can Funders Expect?" here, including presentation and recording.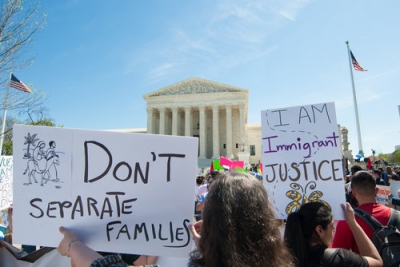 This op-ed by GCIR President Daranee Petsod looks at the policy challenges for immigrants and refugees over the past year and how foundations can respond.