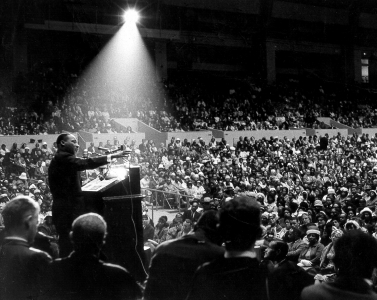 It is time for us to dream again—and dream big. We cannot afford to focus solely on resisting our present reality at the expense of designing the future we wish for.
Monthly Immigration Policy Call
Join this webinar to learn more about the "public charge" rule, comments against the rule, and opportunities for funders to engage and mitigate the impacts of the proposal.