Join GCIR and leaders from the field as they share their insights and expertise on how to support migrant workers.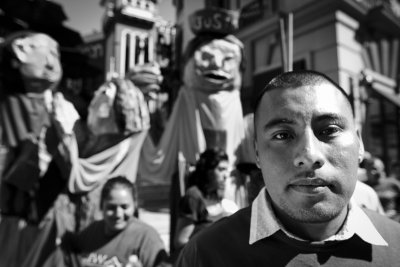 How are immigrant-serving worker centers (often called "day laborer" centers) and community-based organizations partnering with community colleges to create skill-building opportunities for workers, including undocumented workers? Get a practical overview from experts during the webinar. 
This gathering will bring together local workforce and community leaders and funders to learn about post-fire workforce initiatives underway in the North Bay region.