This webinar will consider models of improving immigrant access to, and experience of the U.S. labor market, advocacy strategies for expanding workforce protections, and how philanthropy can apply these lessons.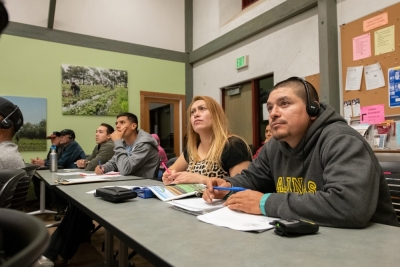 This webinar gave funders an overview of the issues facing guest workers and their families, current and proposed policies, and vulnerabilities workers face.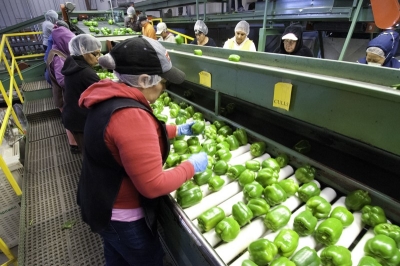 This one-hour call will examine the impact of the administration's policies on low-wage immigrant workers and the role of employers, labor unions, and community-based groups, such as worker centers, in helping to protect their basic rights.
Monthly Immigration Policy Call