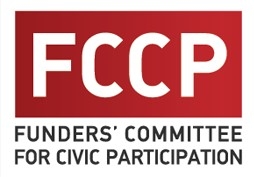 This webinar will take a deep dive on HR 1, the For the People Act, which consists of a variety of democratic reforms.
Source:
Funders' Committee for Civic Participation
Monthly Immigration Policy Call
Join this webinar to learn more about the "public charge" rule, comments against the rule, and opportunities for funders to engage and mitigate the impacts of the proposal.
This webinar will highlight the emerging financial gaps and explore a two-pronged approach: 1) discussing pathways for funder engagement in advocacy to shift the 2018 U.S. budget, and 2) opportunities for strengthening human rights advocacy in developing contexts.
Source:
Human Rights Funders Network (HRFN)