Monthly Immigration Policy Call
This webinar will delve deeper into how family separation has been experienced by and through the eyes of children, and how those working closest with children are working to give voice to their trauma and create accountability for harm.

Join the BeWell Funders' Group to discuss the chilling effect resulting from the current anti-immigrant agenda and alternative models for meeting mental health needs of the immigrant community.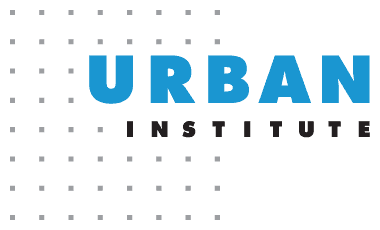 It's deeply concerning that the administration's proposed expansion of the "public charge" rule targets the Supplemental Nutrition Assistance Program (SNAP), the primary federal nutrition program that helps millions of low-income people and families put food on the table each month.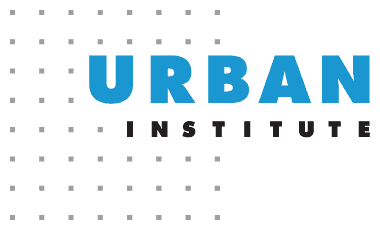 The proposed public charge rule is likely to discourage some immigrant families from seeking public health insurance coverage through Medicaid or the Children's Health Insurance Program (CHIP) for their children, the majority of whom are US citizens.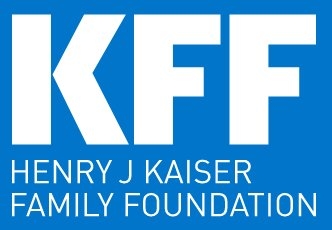 This report explores the direct impacts of detention and deportation on family finances, health, and well-being.
Source:
Kaiser Family Foundation
An analysis by the Henry J. Kaiser Family Foundation of how the proposed "public charge" rule overhaul will impact immigrants' health coverage.
Source:
Henry J. Kaiser Family Foundation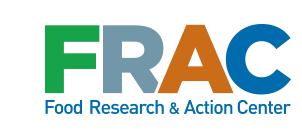 An analysis of impact on immigrant hunger of the proposed public charge rule that was posted on the Department of Homeland Security's website in late September.
Source:
Food Research and Action Center
This issue brief explains how the proposed DHS rule to re-make the "public charge" immigration provision would result in discouraging many eligible immigrants from accessing Medicaid and other federal public benefits for fear of negatively effecting their immigration status. 
Source:
National Health Law Program
This factsheet details the potential effects of proposed changes to the public charge rule on children in immigrant families. 
Source:
The Center for Law and Social Policy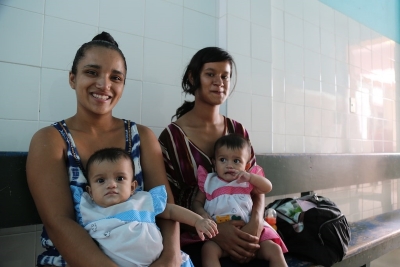 This webinar will consider the approach of Project DULCE, a pediatric intervention program operating in health clinics in California, Florida, and Vermont.
Pages