In the face of this unprecedented public health and economic crisis, we have redoubled our commitment to realizing our vision of a just and equitable society in which everyone thrives, no matter where they were born.
Immigrants Rising's Mental Health Connector provides undocumented young people with free psychological support.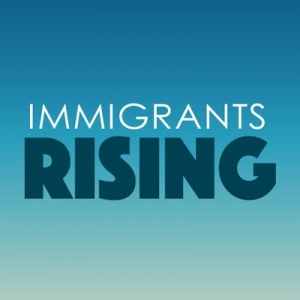 Source:
Immigrants Rising
Immigrants Rising's virtual Wellness Gatherings help undocumented young people stay grounded and connected to one another.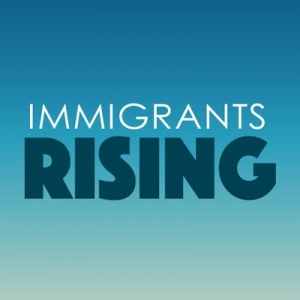 Source:
Immigrants Rising