How Can I Get My Papers: Lessons from a Decade of Online Legal Intakes for Undocumented Immigrants.
Source:
Immigrants Rising
As Americans face troubling new barriers to vote, is philanthropy ready to help?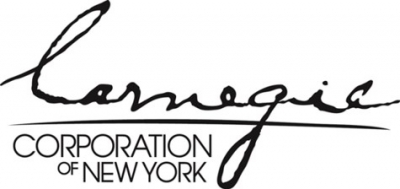 Source:
Carnegie Corporation of New York
Every year, the Center for American Progress; the U.S. Immigration Policy Center at the University of California, San Diego; United We Dream; and the National Immigration Law Center come together to learn more about the impacts of the DACA program on beneficiaries and communities. This is the 5th annual survey of DACA recipients; the survey results help inform policymakers, advocates and decision makers about the benefits of the program.
Source:
Center for American Progress
In the United States, citizenship is a unifying force built around a core set of commonly agreed ideals, including the inherent equality of all people. Yet U.S. citizenship law and practice are marked by gaps, weaknesses, and opportunities for arbitrary decision-making. Today, those gaps and weaknesses are being exploited to take U.S. citizenship away from members of marginalized groups. 
Source:
Open Society Justice Initiative
This policy and data brief presents new survey experimental data on how changes to the public charge rule will impact undocumented immigrants currently living in the U.S.

Source:
U.S. Immigration Policy Center
Report on asylum and conditions in immigration detention based on analysis of the experiences of over 7,000 asylum-seeking families, totaling 17,000 people, including 7,900 children aged five years old or younger.

Source:
U.S. Immigration Policy Center
To better understand the changing interior enforcement trends under the Trump administration, this report analyzes individual-level data on immigration enforcement outcomes.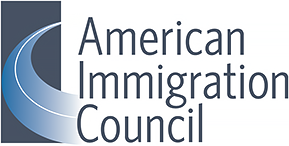 Source:
American Immigration Council
Policymakers must break free of the false dichotomy of America as either a nation of immigrants or a nation of laws, and advance an immigration system that is fair, humane, and actually works.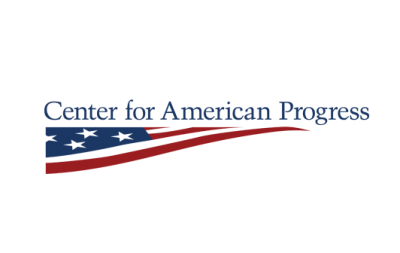 Source:
Center for American Progress
Children from Guatemala, El Salvador, and Honduras are arriving at Mexico's southern border fleeing high levels of violence, from gang violence to child abuse.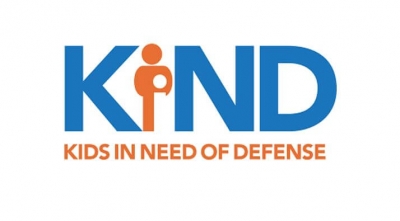 Source:
Kids in Need of Defense
This report chronicles the immigration policy changes, large and small, broken down by major issue area, of the Trump administration.
Source:
Migration Policy Institute
Pages