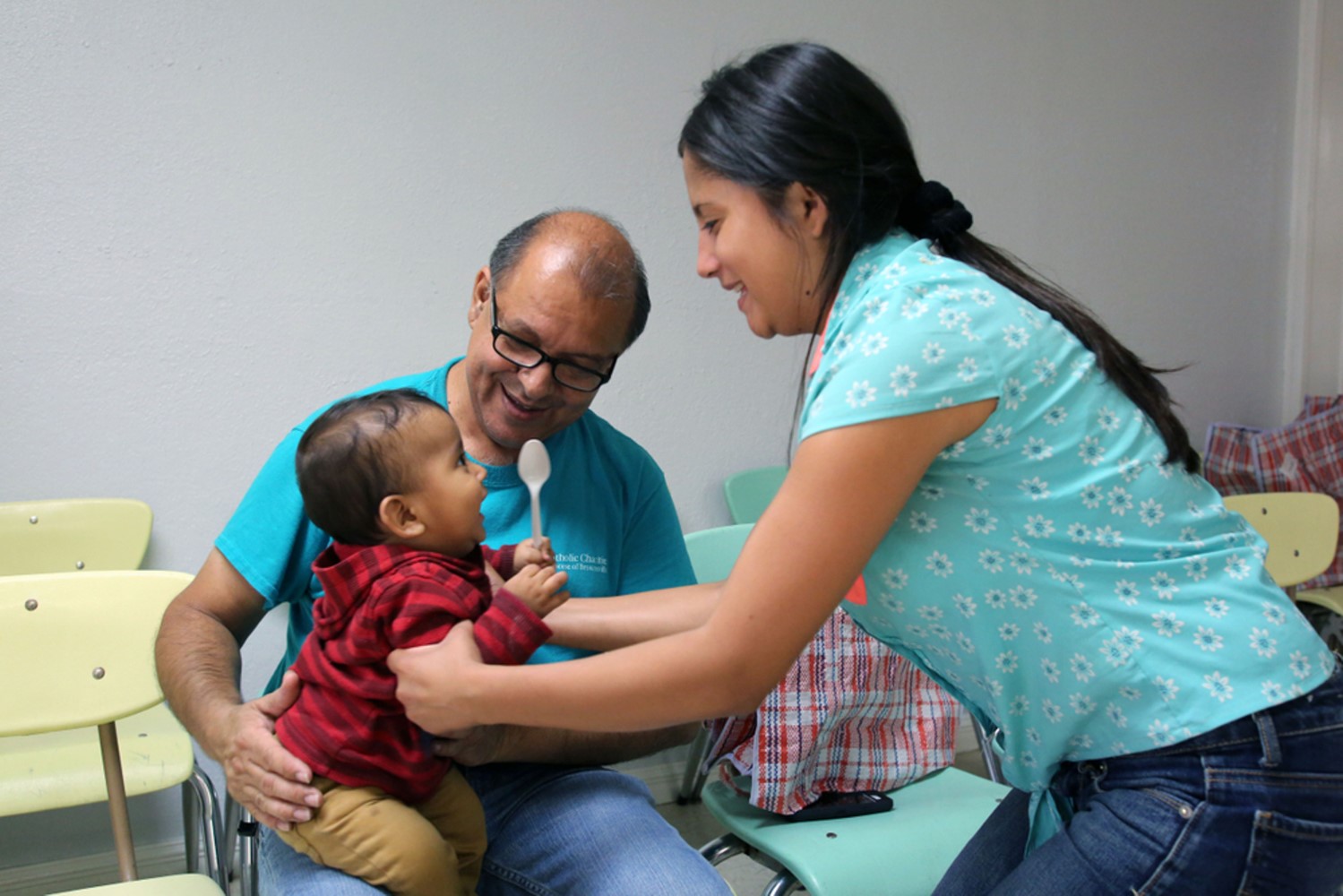 As an accompanying resource to the GCIR-HIP program, After Title 42: Implications for the Americas, GCIR has compiled a list of organizations that are responding to the needs of asylum seekers and displaced populations in the Americas. The purpose of this list is to help inform the investments, actions, and priorities of funders who seek to support asylum seekers and displaced populations. The list was curated by GCIR's member organizations from June to September 2023. We have also included grantee partners from GCIR's California Dignity for Families Fund.
In addition to the below organizations, intermediary organizations to consider prioritizing for this kind of investment include the Colibrí Initiative by Hispanics in Philanthropy, the California Border Support Rapid Response Fund, and FWD.us's National Dignity for Families Fund.
Disclaimer: Information contained herein regarding non-profit and civil society organizations supporting asylum seekers does not constitute or imply endorsement.
Photo by Vic Hinterlang on Shutterstock