Organizing & Movement Building
Please join the CS Fund to hear from leaders on the front lines about the integral role protests play in movements for social change and the challenges they are confronting nationwide, the path forward for positive reform, and the ways that funders can support networks and campaigns to defend and champion our right to protest.
Source:
CS Fund & Warsh Mott Legacy
Relentless policy attacks, particularly over the past three years, have put pro-immigrant stakeholders, including funders, on the defensive. Since November 2016, many in philanthropy have allocated significant rapid-response funding to mitigate the impact of this ruthless anti-immigrant onslaught. Philanthropic pushback has been critical to addressing humanitarian needs and has laid the groundwork for long-term efforts to dismantle structural injustices. 
Presentation, Video & Audio
The National Committee for Responsive Philanthropy is shaking up its staff to get the organization in a better position for its new focus on urging foundations and individual donors to steer money to grassroots movements.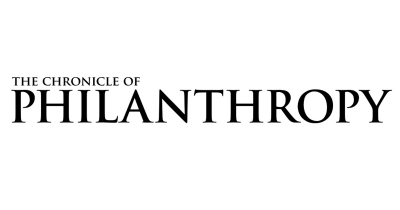 Source:
The Chronicle of Philanthropy