Organizing & Movement Building
Join the Four Freedoms Fund and Grantmakers Concerned with Immigrants and Refugees for a discussion with leaders from these movements and the release of a report with recommendations for philanthropy.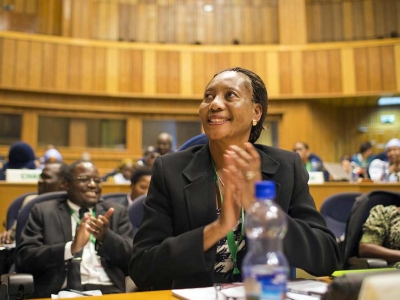 Relentless policy attacks, particularly over the past three years, have put pro-immigrant stakeholders, including funders, on the defensive. Since November 2016, many in philanthropy have allocated significant rapid-response funding to mitigate the impact of this ruthless anti-immigrant onslaught. Philanthropic pushback has been critical to addressing humanitarian needs and has laid the groundwork for long-term efforts to dismantle structural injustices. 
Presentation, Video & Audio