Economic Opportunity & Asset Building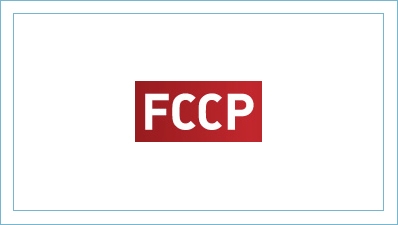 Join the Funders' Committee on Civic Participation (FCCP) as they discuss as the 116th Congress kicks off and the 2020 Presidential race begins. Advocates, policymakers and candidates have the opportunity to set the stage for advancing an economic agenda featuring climate-forward jobs and key priorities. 
Source:
First Monday Discussion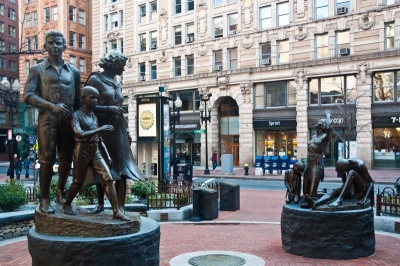 This briefing will address how grantmakers can boost economic prosperity for low- and middle-income immigrants and refugees—and native-born residents alike—by reducing barriers to building wealth.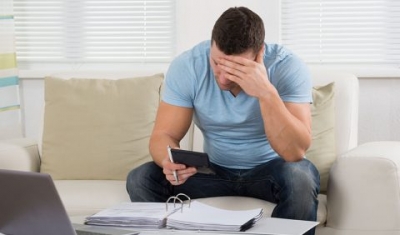 This webinar will share key findings from research commissioned by AFN and GCIR, and participants will have the opportunity to hear from experts from the field who will share lessons and best practices emerging from their work at this critical intersection.