Civic & Political Participation
2020 has been a year unlike any other in our lifetimes. The fourth consecutive year of escalating policy attacks on immigrants and many other marginalized communities.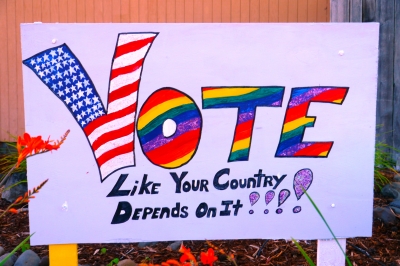 As Americans face troubling new barriers to vote, is philanthropy ready to help?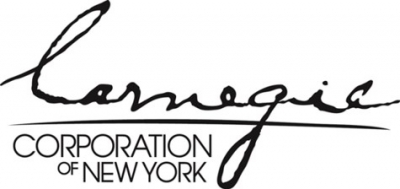 Source:
Carnegie Corporation of New York
Changes in administration often lead to shifts in policy with real-world impact on funding for nonprofits. Under President Donald Trump, no sector has been harder hit than nonprofits that serve refugees and immigrants.

Source:
Nonprofit Quarterly