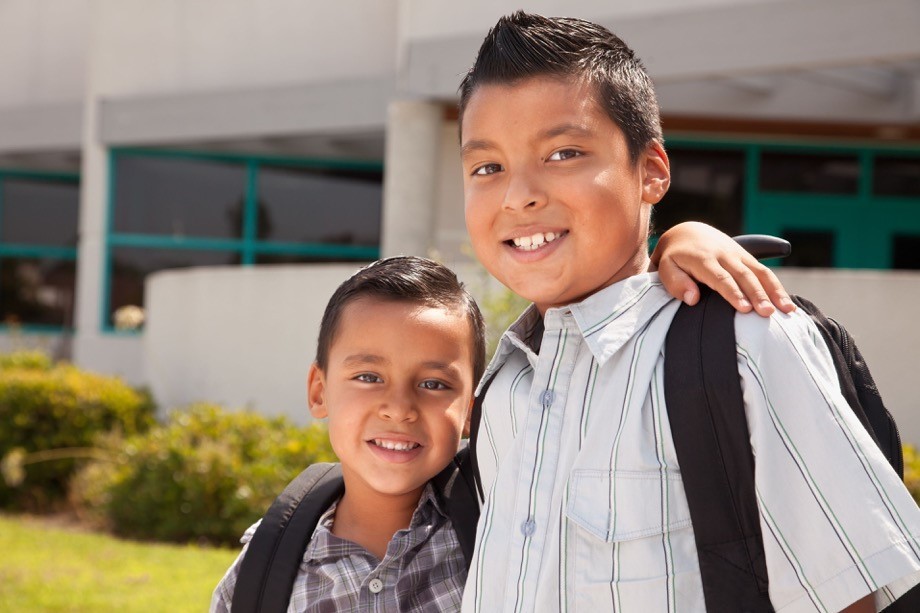 Bullying, harassment, intimidation, and other hate-based incidents in schools and on college campuses have risen sharply this academic year and are increasing at an alarming rate. This disturbing trend is creating anxiety and fear for children and youth from immigrant and refugee backgrounds, including those who are second- and third-generation Americans. The prospect of deportation and family separation looms large for those with undocumented parents or those who are themselves unauthorized. Schools and colleges across the country are witnessing firsthand the impact of these developments, and many are struggling with how best to meet their mandate to provide a safe learning environment for all students.
This resource presents examples of approaches educational institutions and non-profit organizations are taking across diverse regions and contexts to address immediate concerns; respond to emerging needs; and provide a supportive space in which families feel supported and students can thrive socially, emotionally, and academically.
A special thanks to GCIR members and funders for their support in making this resource possible.