On March 27, 2020, the U.S. House of Representatives passed the Coronavirus Aid, Relief, and Economic Security (CARES) Act. 1 The CARES Act, a $2 trillion stimulus bill, builds on H.R. 6201, 2 the Families First Coronavirus Response Act (FFCRA), to provide economic relief and health care options amidst the growing COVID-19 pandemic.https://www.nilc.org/wp-content/uploads/2020/04/COVID19-relief-bills-understanding-key-provisions.pdf
Source:
National Immigration Law Center
The California Complete Count - Census 2020 Office would like to present the April 2020 Quarterly Progress Report to the Legislature.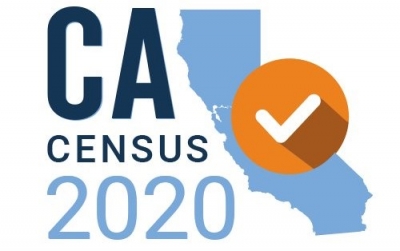 This brief is based on the closing plenary from #GCIR2020. Speakers discussed how COVID-19 is affecting their communities, their organizations, the 2020 census, and the upcoming election, how they are responding in real-time, and recommendations for funders.

Issue Brief, Program Materials
March 18, 2020 2020 Census field operations will be suspended for two weeks until April 1, 2020. Beginning today, in support of guidance on what we can all do to help slow the spread of coronavirus, 2020 Census field operations will be suspended for two weeks until April 1, 2020. The Census Bureau is taking this step to help protect the health and safety of the American public, Census Bureau employees, and everyone going through the hiring process for temporary census taker positions.
Government Publication, Issue Brief
This brief shares insights from in-depth interviews conducted in March 2019 with 25 adults in immigrant families who reported that they or a family member avoided participating in safety net programs.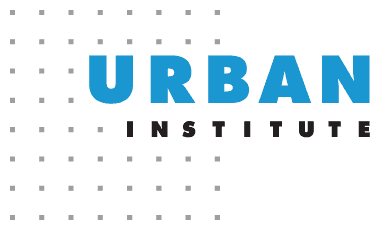 This brief and funding recommendations considers the implications of the 'public charge' rule and how philanthropy can mount an effective immediate and long-term response.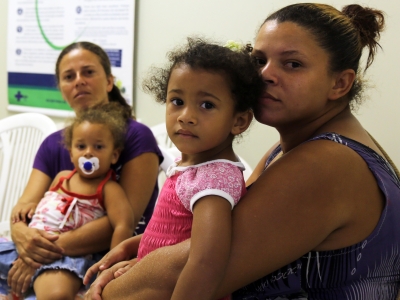 Funding Recommendations, Issue Brief
Foundations can demonstrate their values and support immigrants and their communities by joining the movement to divest and reinvest.

Funding Recommendations, Issue Brief
The administration's justification for the 'public charge' rule assumes immigrants of modest means are harmful to our nation and our economy. Research shows the opposite is true.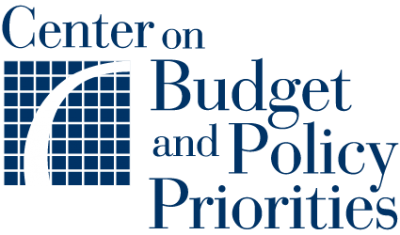 Source:
Center on Budget and Policy Priorities
Changes in federal immigration policies and heightened immigration enforcement over the last several years have caused fear and insecurity for many immigrant families across the country.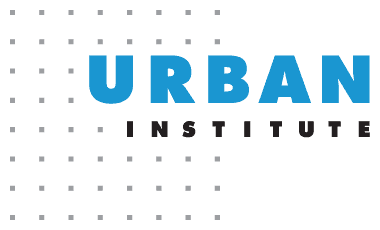 Indigenous migrants have been neglected and made invisible by prevailing attitudes and practices in the U.S., including philanthropy. Grantmakers can do something about it.
Source:
National Committee For Response Philanthropy
Pages