A Funder's View of Detention, Sara Campos,The Grove Foundation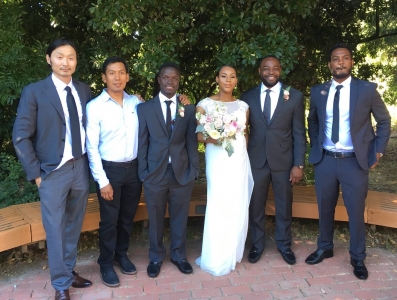 Join the CIII Legal Service Working Group for a leanring day on detention and removal defense.
Following the CIII retreat, the legal services learning lab hosted a learning lab for funders for an important conversation on the move to end detention. Participants were moved by our inspirational leaders from across the country who are fighting to end the policy and practice of immigration detention.