Deferred Action for Childhood Arrivals (DACA) Recipients
Our nation has just completed an incomparable year. A wave of restrictionist policies, championed by some and unthinkable to others, have disrupted families and communities, schools and businesses across the nation. In the wake of these changes, what will the New Year hold?
Monthly Immigration Policy Call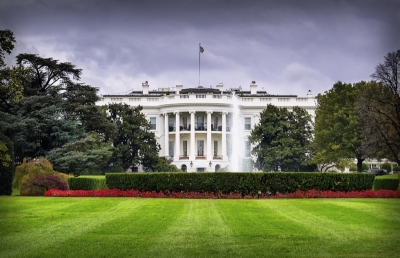 Join us this timely briefing to hear how Dreamers and their communities, as well as supporters and allies, are responding to the cancellation of DACA.
Monthly Immigration Policy Call