California Census 2020 Statewide Funders' Initiative (Census 2020)
Join GCIR for a discussion with researchers, funders, and census mobilizers to debrief the results of philanthropic investments during the 2020 census cycle and to explore steps that can be taken to preserve the infrastructure developed and knowledge gained in 2020 for the lead up to the 2030 census.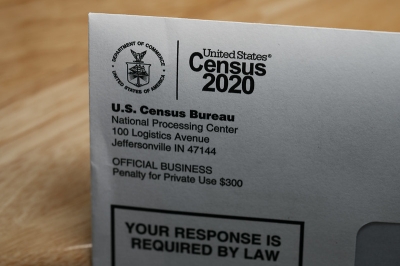 The Children's Partnership, and Children Now are offering a webinar October 1 at noon, pacific time, on the messages that will persuade families to count their young children in the 2020 Census.
Source:
The Partnership for America's Children, First 5 Association of California
Please join Napa Valley Community Foundation, Silicon Valley Community Foundation and the League of California Community Foundations for a luncheon training facilitated by Grantmakers Concerned with Immigrants and Refugees on how North Bay philanthropy, nonprofits and businesses can engage in the 2020 Census.
Source:
Census 2020 Everyone Counts!: Training for North Bay Philant