A Supreme Court decision, anticipated between now and the end of June, will determine the fate of the Deferred Action for Childhood Arrivals (DACA) program. While pollsters report that 84% of Americans support DACA across the political spectrum, there is deep concern that repeated blows to our immigration system has desensitized us all to the impact of these decisions. The end of DACA, which advocates are bracing for, will have devastating ripple effects across our communities nationwide, as a legislative solution such as a DREAM Act has yet to be realized.
Join us to learn about coordinated policy efforts across the states, a unique model for building farmworker power in Florida, and how advocates in Tennessee defeated anti-immigrant legislation.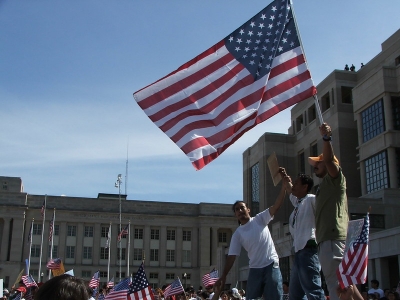 On this webinar, funders will learn about responses to date to the final 'public charge' rule, ranging from local-level community education to state-level coordinated campaigns, to national litigation efforts.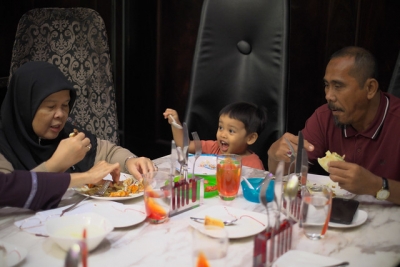 Join us for a "how to" conversation for funders on divesting from the prison industrial complex.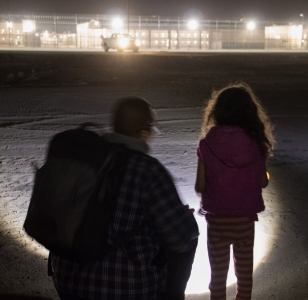 Join us to for a funders-only call to learn about how members of FRAS are supporting refugee and asylum seeker communities.

This webinar will consider models of improving immigrant access to, and experience of the U.S. labor market, advocacy strategies for expanding workforce protections, and how philanthropy can apply these lessons.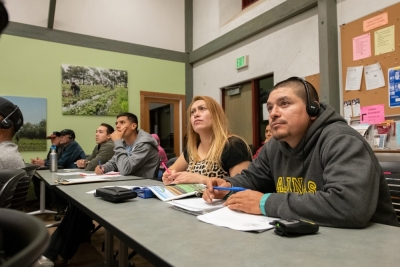 Join us for an interactive webinar with two key thought leaders who will explore movement lawyering and how we might engage with this strategy in the current moment.
Join this webinar to learn more about this proposed change, how the immigration movement is responding, and leverage points for philanthropy, including rapid response funding needs for the campaign against the proposal.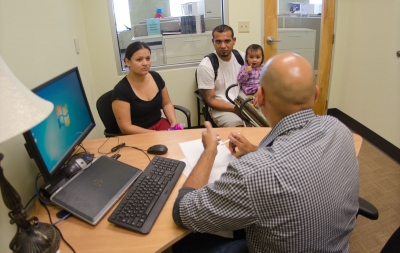 GCIR's Funders for Refugees and Asylum Seekers invites you to join us for a program delving deeper into refugee integration across communities.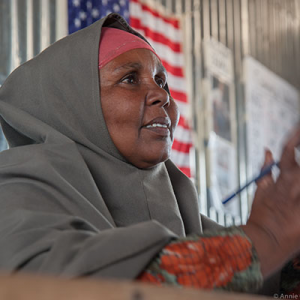 In this e-learning session, you'll get a quick overview of the current landscape in apprenticeship and work-based learning, including relevant federal policies such as WIOA, DACA, and TPS.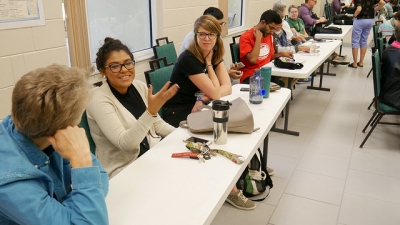 Pages