Temporary Protected Status (TPS)
Find all related program materials for the webinar "The Critical Role of Philanthropy in the TPS Journey for Justice" here, including powerpoint and recording.
Find all program-related materials for the webinar, "Movement Lawyering: Reimagining Lawyering before the Immigration System" here, including presentation and recording.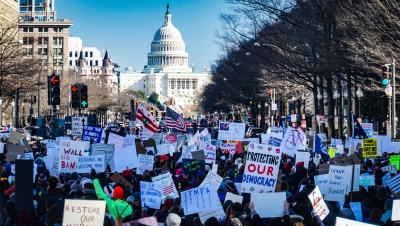 For our November policy call, we will feature our topline policy updates followed by an in-depth discussion about TPS holders, the impact of current policies on TPS families, and what is on the horizon.
Monthly Immigration Policy Call