This in-person program will feature the lived experiences of experts from various communities impacted by family separation, as well as reflections from funders involved in philanthropic responses.

This edition of the Business of Giving features Jina Krause-Vilmar, CEO of Upwardly Global. The nonprofit helps integrate refugees, people who have been granted asylum, and special immigrant visa holders into the U.S. work force.
Source:
The Chronicle of Philanthropy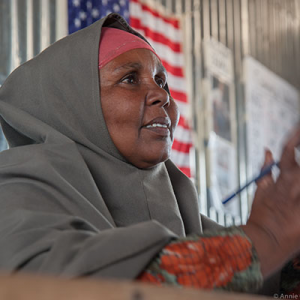 GCIR's Funders for Refugees and Asylum Seekers invites you to join us for a program delving deeper into refugee integration across communities.

A number of funders—both legacy heavy hitters and smaller foundations—are engaged in the Central American region, focused on alleviating some of these root causes of migration.
Source:
Inside Philanthropy
Monthly Immigration Policy Call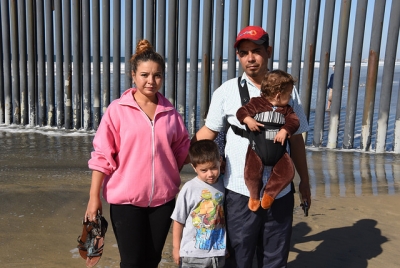 This webinar will explore key highlights from an analysis commissioned by GCIR and the Four Freedoms Fund on challenges to the asylum system and opportunities for intervention.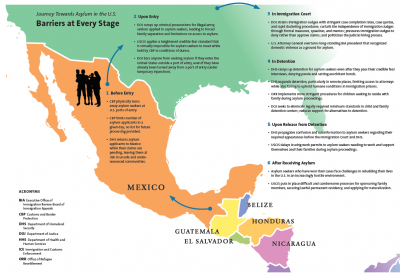 This brief analyzes challenges being erected at every stage of the U.S. asylum process and the key leverage points for philanthropy.

This memorandum synthesizes interviews with key advocate stakeholders to identify the current challenges facing the U.S. asylum system, asylum seekers, and advocates for asylum seekers, and strategic leverage points and funding opportunities for grantmakers.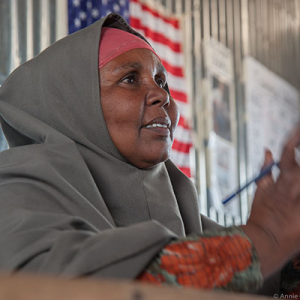 Find all materials related to our refugee resettlement webinar here, including powerpoint and webinar recording.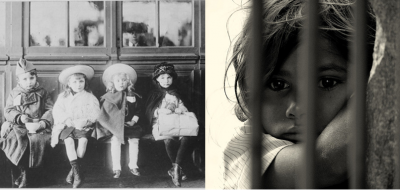 Join this webinar for a discussion on the current state of refugee resettlement in the United States, the impact of the administration's policies at the state and local level and possible responses, and promising approaches for funders to shore up services.
Monthly Immigration Policy Call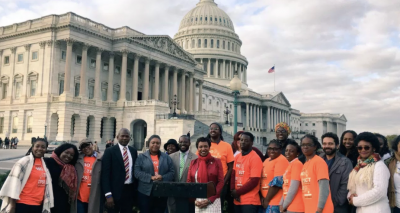 In honor of Black History Month, this month's policy call will celebrate the diversity and strength of the black immigrant community in the U.S., as well as delve deeper into the experience of black immigrants, refugees, and asylumseekers.
Pages