As coronavirus fears sweep the nation, people are taking cautionary measures against the disease it causes, Covid-19, but low-income immigrant communities are not always able to make such accomodations.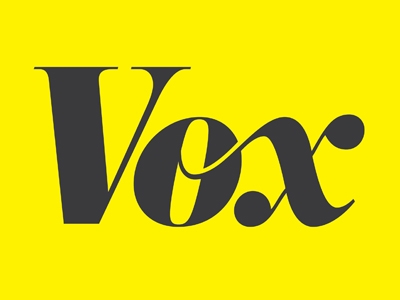 More than 40 House Democrats signed a letter this week urging Vice President Pence to reconsider the administration's enforcement of the "public charge" rule amid the coronavirus outbreak.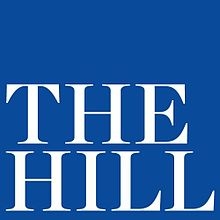 The PIF Campaign recommends against proactively connecting coronavirus and public charge. In light of efforts by anti-immigrant activists to link immigration with infectious disease, PIF prefers to focus communication elsewhere.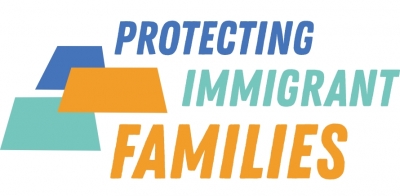 Source:
Protecting Immigrant Families